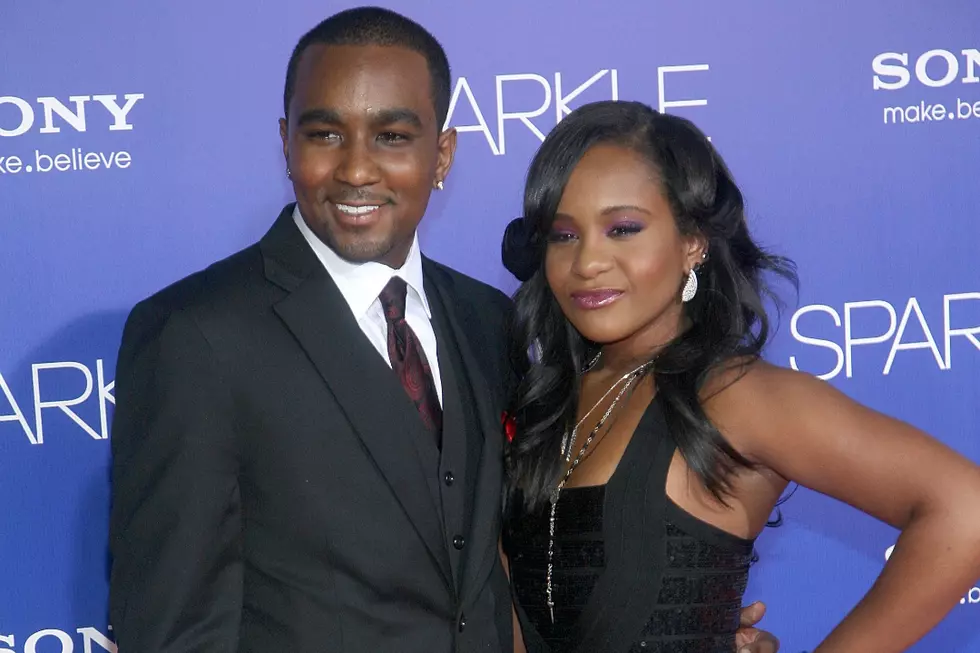 Nick Gordon Found 'Legally Responsible' For Bobbi Kristina Brown's Death
Maury Phillips, Getty Images
Nick Gordon has been found "legally responsible" for the death of girlfriend Bobbi Kristina Brown -- the late daughter of Whitney Houston and Bobby Brown -- after Gordon was a no-show in court for a wrongful death civil lawsuit hearing brought against him by Brown's estate.
Fulton County Superior Court Judge T. Jackson Bedford ruled against Gordon due to his failure to appear in court today (September 16), which means Brown's estate — who filed the lawsuit against Gordon back in August 2015 — wins by default, according to TMZ.
The wrongful death civil suit alleges Gordon is guilty of assault, battery and intentional infliction of emotional distress against Brown. It also claims Gordon transferred money from Brown's bank account into his own without express permission from Brown or her estate.
"In court today, we finally finished a long journey for justice for Bobbi Kristina Brown," R. David Ware, a lawyer for Brown's estate, said via Atlanta's 11 Alive. "The court agrees with us, by striking Mr. Gordon's answer that he is legally responsible for her death. The only thing left to prove is the value of her life. We intend to do that...Mr. Gordon will not put on any evidence in contradiction of that."
The judge also ruled that a jury will determine the amount of money Gordon will be required to pay out to Brown's estate, though they are seeking $50 million in damages, according to Rolling Stone.
Gordon has yet to be hit with a criminal lawsuit, despite allegations that he supplied Brown with a "toxic cocktail" that the Brown estate alleges ultimately led to her death.
"It's not a criminal case but it doesn't have to be," Ware continued. "We want to legally establish he was responsible for her injuries that preceded her death and we've done that today."
Bobbi Kristina Brown died at the age of 22 on July 26, 2015, nearly six months after she was found face down and unresponsive in a bathtub on January 31.