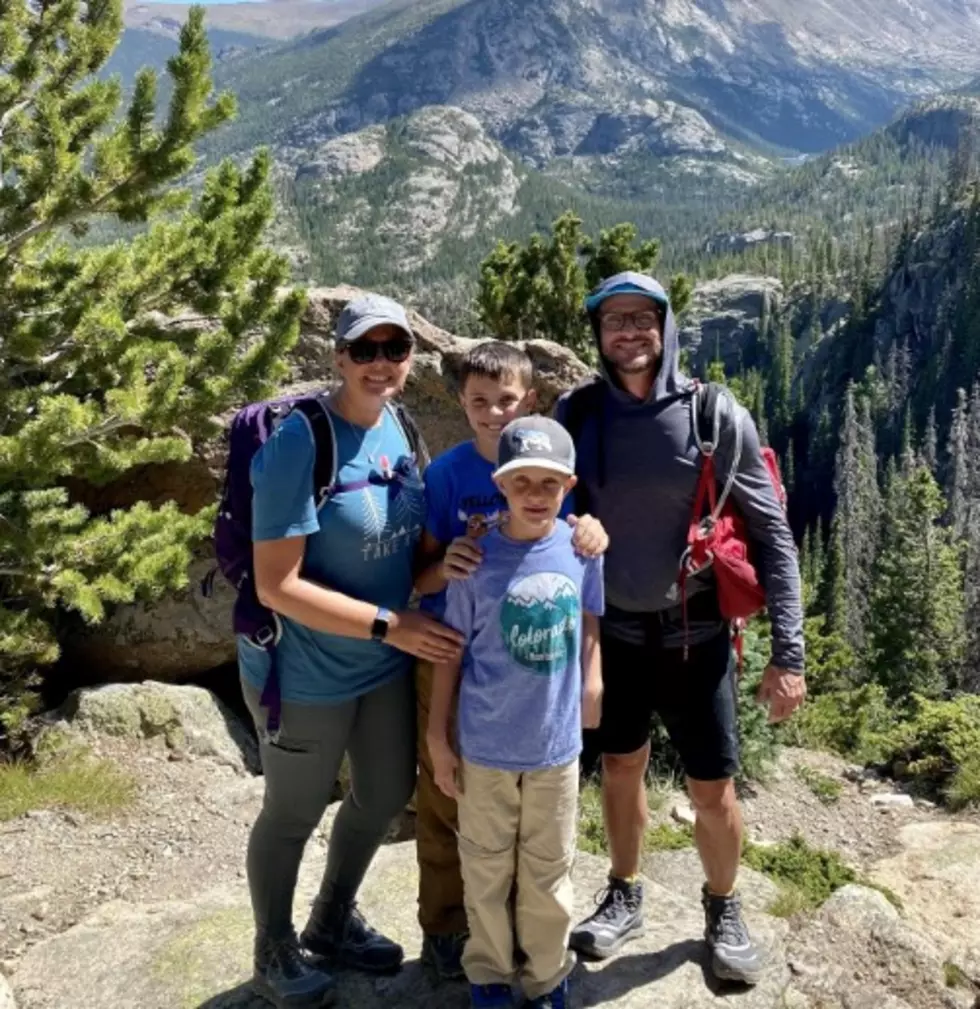 New Outdoor Store Coming to Lubbock: They Have Everything
Baker Outdoors LBK
Calling all adventure and outdoor lovers, a new place in Lubbock is coming for you.
There is a new store coming called Baker Outdoors that will offer an outdoor, paddlesports, and travel retailer bringing an innovative outdoor lifestyle to West Texas.
The Baker family loves to seek adventure and finding the newest, most original, and highest-quality products for the great outdoors. So they put their loved together to make a new store to bring to the community.
Baker Outdoors LBK brings in brands like  Hobie, Sitka, Simms, and many others to bring you the best of the best to get ready for any thing you have planned.
Their goal is to "provide customers with unique, dependable outdoor products and a memorable shopping experience that enhances their outdoor lifestyle and adventures. Whether you want to purchase a gift or shop for your next trip, our knowledgeable and experienced consultants will offer excellent customer service and a wealth of knowledge."
They will have things like paddle sports to look through. No matter if its for kayaking, fishing, or stand-up paddle boarding, they are ready to get you on the water.
If you are more into needing stuff for travel or packing they will have that as well. They can help you figure out what is best for your trip and the conditions for what you need to buy. They say they are the place to go because they have the products themselves.
If you are in need of apparel or accessories for your next adventure you don't have to worry about ordering online, not getting it on time or being the wrong thing. They will have what you need in stores for any fishing, hunting, climbing, hiking or outdoor needs.
Baker Outdoors will be opening in Lubbock hopefully in December 2022 at  6023 82nd, Ste 6 Lubbock, TX. For now, you can find out more about them on their Facebook or on their website.
5 Places to Get Some Target Practice in Lubbock, Texas
18 Places That Made Growing Up in Lubbock Awesome
How many of these cool spots in Lubbock did you hang out as a kid?