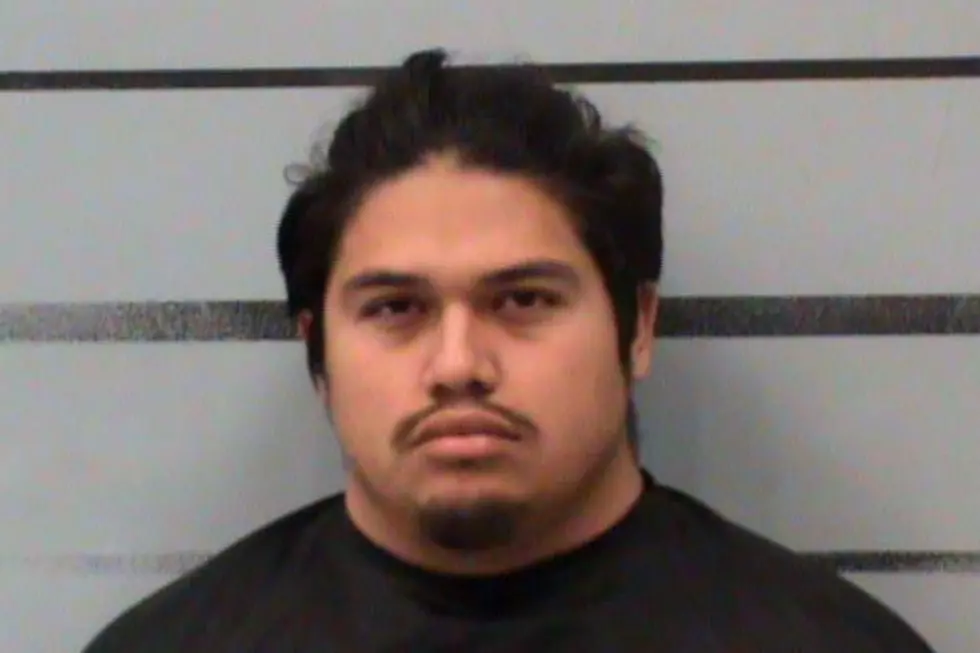 New Home Man Found With Pornography of Child Under 12
Emmanuel Rosa, Lubbock County Sheriff's Office
A man has been federally indicted for possessing child pornography of a child under the age of 12.
KAMC News reports that 23-year-old Emmanuel Rosa was arrested by the Texas Rangers at a home in New Home back on Friday, October 14th. He was then transported to the Lubbock County Detention Center.
The indictment said that up until around July 28th of 2021, Rosa was in possession of at least one image of child pornography on his phone. How investigators were made aware of the contents of Rosa's phone was not made immediately clear.
On top of possession, Rosa also stands accused of both receiving and distributing child pornography.
Rosa remains booked in the Lubbock County Detention Center. His bond has not yet been set.
Lubbock Mugshots from October 10th - October 16th, 2022
Lubbock Mugshots from October 10th - October 16th, 2022
15 New Food & Drink Spots Coming to Lubbock Soon