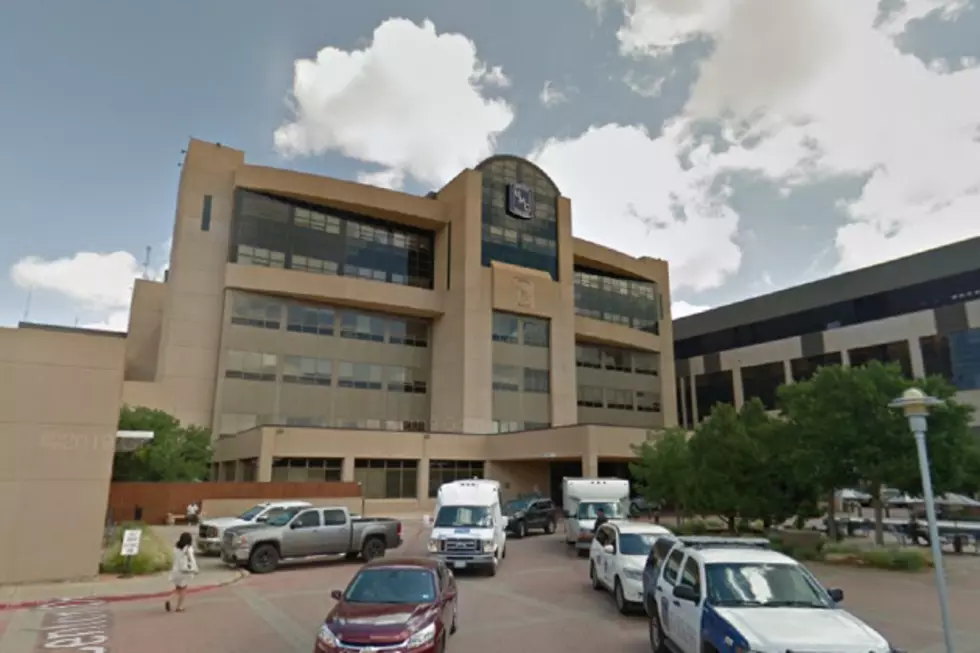 Mysterious Fire Starts at University Medical Center Hospital
Google Street View
Lubbock Fire Rescue was called to a structure fire at University Medical Center Hospital, located at 602 Indiana Avenue, the afternoon of Friday, August 12th.
The call came in just after 1 p.m.
According to a press release, contractors were performing remodel work in and area where they had installed soundboard and sheetrock the day prior. One of the contractors had smelled smoke the morning of the incident, but the fire wasn't discovered until 1 p.m.
The fire was confined to the area between 2 metal studs in the ceiling on the 4th floor. No competent heat sources were located near the fire's origin, so no immediate explanation was given as to what had started the fire.
When LFR crews arrived on scene, they discovered that contractors had already found the source of the fire and extinguished it with a fire extinguisher. Crews confirmed on scene that the fire was fully extinguished.
The cause of the fire has been ruled as accidental.
Remembering the Lubbock Municipal Coliseum
10 Highest Appreciating Neighborhoods in Lubbock Since 2000
Here are the 10 highest appreciating neighborhoods in Lubbock since 2000, according to
Neighborhood Scout
.