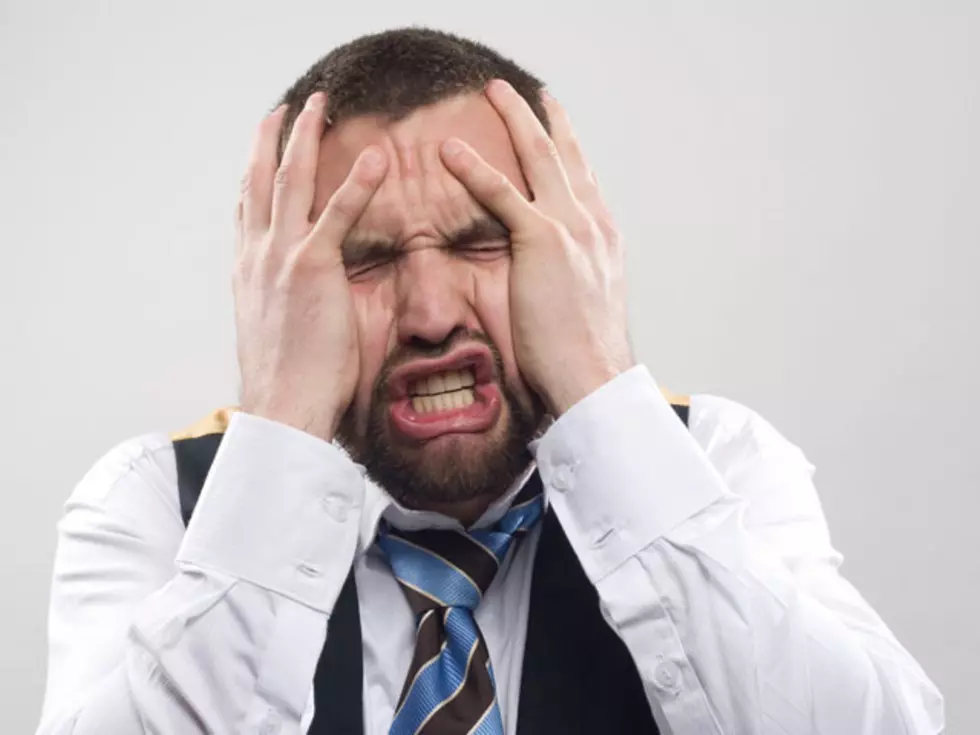 Music Can Cheer You Up, Even On A Bad Day
Thinkstock
Music is a great healer. It can make us experience a wide array of emotions from happy to sad and just about everything else in between.
I asked a few Lubbock friends to tell me what songs cheer them up on a not so good day.
4. Jimmy Eat World - The Middle
This one kinda speaks for itself!
3. Modest Mouse - Float On
No matter how bad things get, you'll make it through. Float on my friend!
2. Red Hot Chili Peppers - Under the Bridge
This song is about Anthony Kiedis' (lead singer) drug addiction and how it was ruining his life. If he got through his drug addiction, any of us can get through a bad day.
1. Jason Mraz - The Remedy (I Won't Worry My Life Away)
This is always my go to, feel better song. It reminds you that you really shouldn't worry your life away, what happens will happen, just go on.
What are some songs that make you feel better on a crappy day? Let us know!