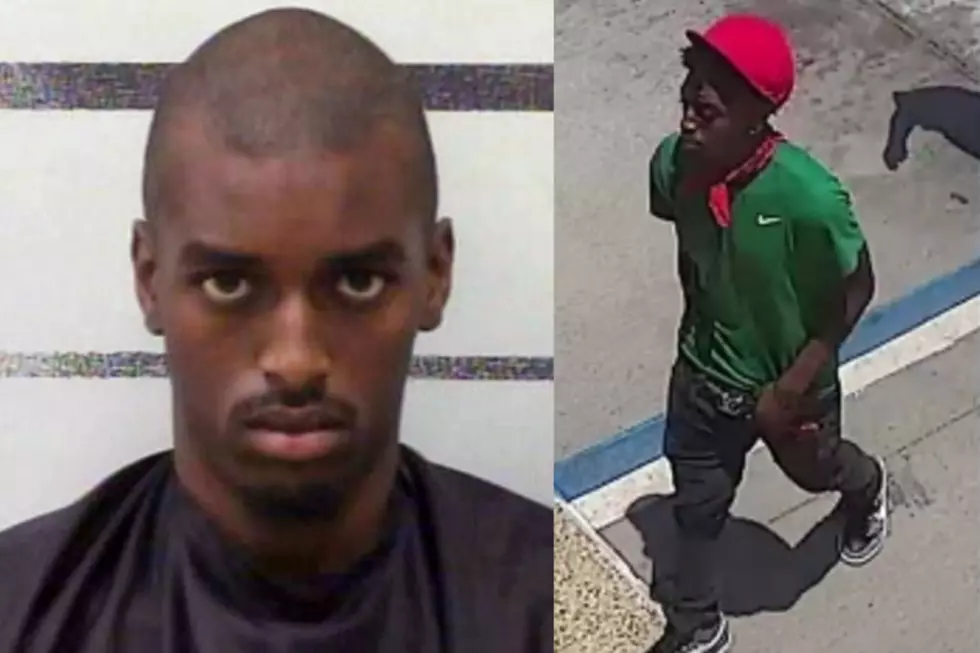 Murder Suspect Gets Transported From Falls County to Lubbock
Lubbock Police Department
A man was transported from the Falls County Jail to Lubbock to face a murder charge on Thursday, June 16th, 2022.
Back on June 5th, Lubbock police officers responded to a shooting in the 1700 block of 25th Street. There, they found 39-year-old Steven Colón suffering from gunshot wounds. He was taken to University Medical Center and later died.
KAMC News reports that on surveillance footage, three men were seen arriving at the location before having a verbal altercation with Colón. Witnesses say that they saw the man in the back seat pull out a gun and shoot towards Colón.
Police eventually found the vehicle shown in the footage, leading them to someone who only knew the alleged shooter by his nickname, D5. The suspect apparently had gone to Rosa's the same day as the shooting, so police were able to obtain surveillance footage from the location. A young man in a red cap and green shirt could be seen on surveillance footage matching the suspect's description. Eventually, the name Darius Johnson was given via a Crime Line tip.
Colón's father said that the dispute that led to the shooting was related to a motorbike the Johnson thought Colón had. According to Colón's father, he had fixed the suspect's car multiple times before and the suspect was the one instigating the issue.
Johnson turned himself in to police in Falls County and is currently booked in the Lubbock County Detention Center on a $500,000 bond.
10 Highest Appreciating Neighborhoods in Lubbock Since 2000
Here are the 10 highest appreciating neighborhoods in Lubbock since 2000, according to
Neighborhood Scout
.
The 10 Safest Towns in Texas
These are the 10 safest towns in Texas based on violent crime and property crime rates via
Neighborhood Scout
.