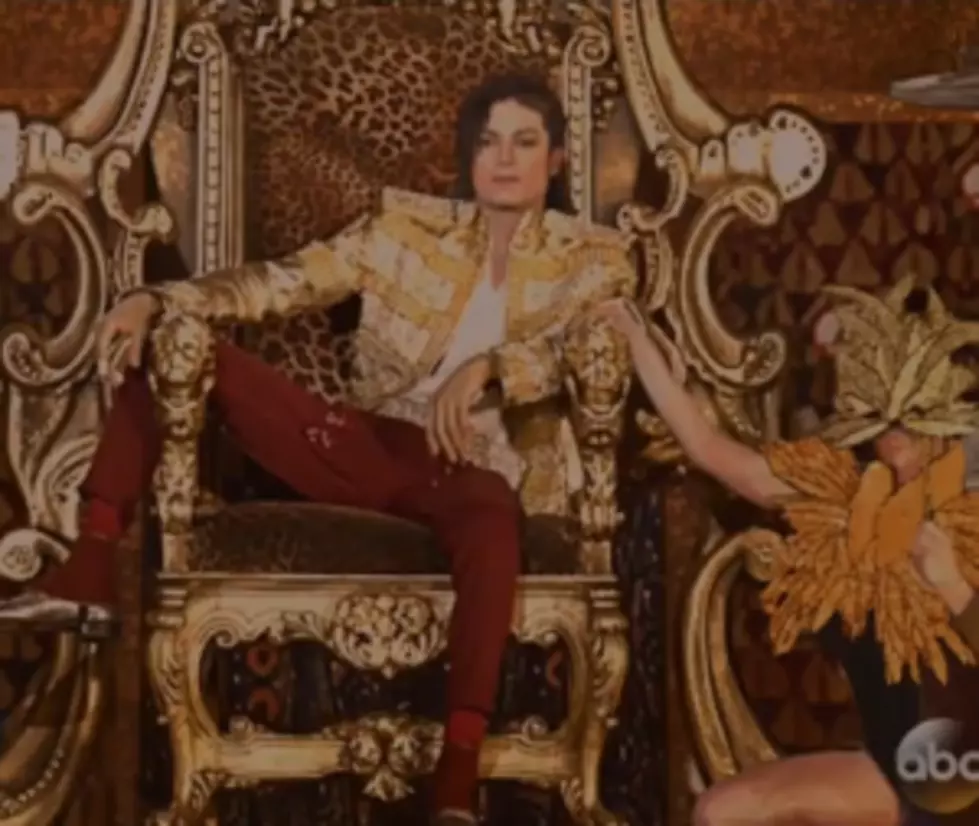 Michael Jackson Hologram Performance Was the Highlight of the Billboard Awards [VIDEO]
ABC
Ever since 2-Pac showed up at Coachella the hologram craze has hit and people have requested stars like Kurt Cobain and Elvis Presley.
But it was Michael Jackson that once again brought down the house last night at the 2014 Billboard Music Awards.
The story was leaked that MJ's hologram was scheduled to perform but the legalities of the whole deal seemed for a moment too much to overcome. Lucky for the fans just days before show time a deal was made and the performance was unforgettable.
Check out "Slave to the Rhythm"