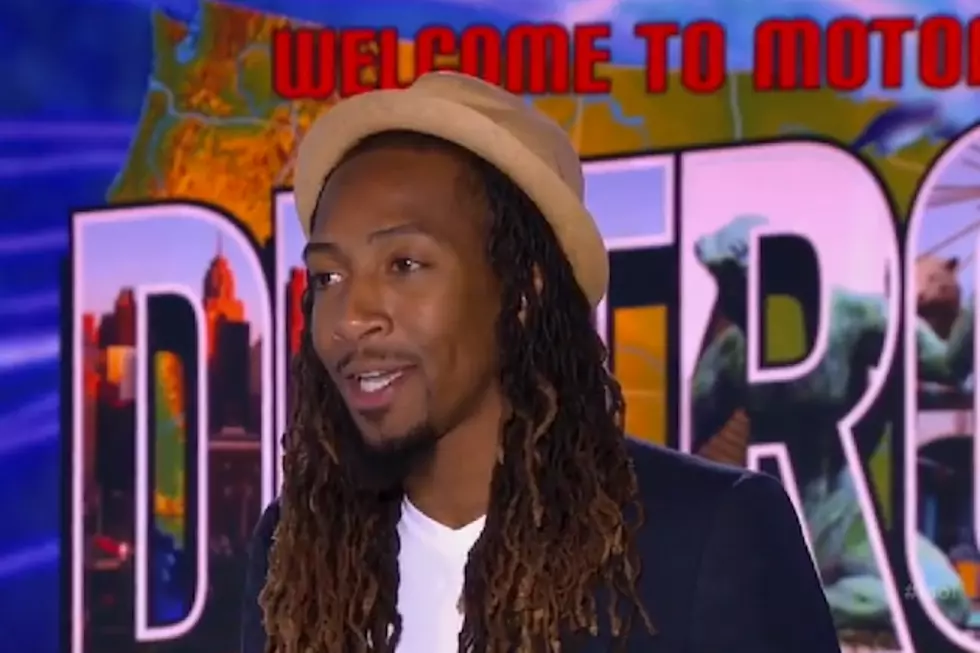 Maurice Townsend Performs John Legend's 'So High' on 'American Idol' [VIDEO]
FOX
That's right, it's 'American Idol' time again! In this episode, the judges have brought the auditions to Detroit and found some impressive talent.
After worrying in the holding booth, Maurice Townsend, a full-time student from Grand Rapids, Mich., who is a minister of music at his church, performed John Legend's 'So High.'
The 26-year-old father of four impressed the judges with his enthralling performance -- after which they bring in his children, who adorably inform their father he's going to Hollywood.
Watch Maurice Townsend Sing John Legend's 'So High' on 'American Idol'