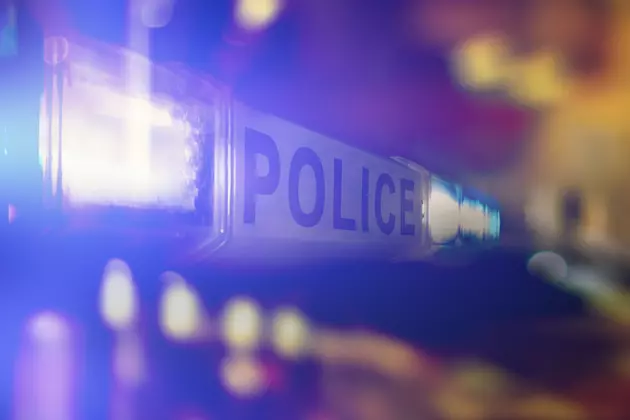 Man Involved in Argument at New Club Shot; Claims He Wasn't
Getty Images/iStockphoto
Enter your number to get our free mobile app
One person was seriously injured following a shooting at an after-hours club on Saturday, August 30th.
KAMC News reports that officers noticed people running away at around 2 a.m. Multiple people were heard yelling things like "They're fighting" and "He's got a gun."
Afterwards, police heard shots ring out.
When officers arrived at the building, they found a group of people carrying a man out to a vehicle claiming he'd been shot. The victim told police that he wasn't shot, but police confirmed the opposite and he was taken to Covenant Medical Center.
Witnesses say that the suspect, currently unidentified, got into an argument at the northeast door of the club. That's when the suspect pulled out a gun.
It's said that the suspect pulled out his gun, fell forward, and the gun went off.
12 New Places to Eat in Lubbock