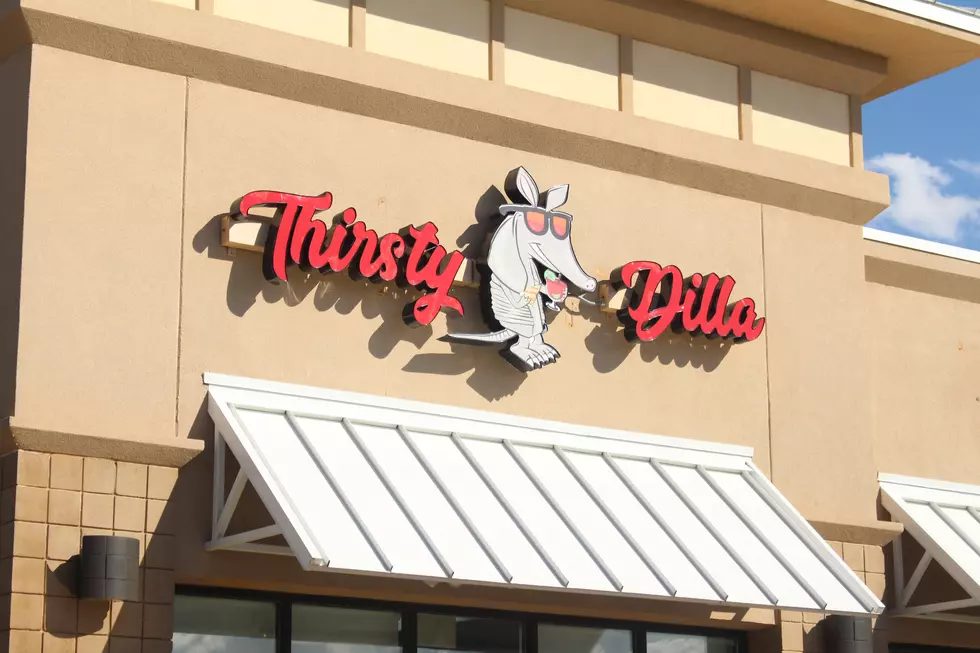 Lubbock's Thirsty Dilla Closes Their Doors After Less Than a Year
Justin Massoud, Townsquare Media Lubbock
Enter your number to get our free mobile app
We're sad to lose another local Lubbock restaurant. Lubbock's Thirsty Dilla Restaurant at 6301 82nd Street has closed its doors.
This Lubbock original served up Tex Mex fare, as well as wings as unique as their name. They offered lemon pepper, barbecue, and Dilla hot. In addition to some favorite food choices with their own original twist, they were focused on quenching our thirst as the name suggests.
It wasn't that long ago we saw them open. We posted a story about their opening in October 2019. Less than a year later, this unique eatery, which was working to carve out a cool new niche in the Lubbock restaurant scene, has closed its doors.
Some of their final posts reflected the challenges of the coronavirus pandemic. On May 1st, they shared that they were offering to-go orders via Uber Eats.
The last post on their Facebook page was June 16th. Their phone number has since been disconnected, and there's no note about the closing on their page.
They had a board on the wall with a huge list of fun beverage choices. Flavors were fruity, fresh, and colorful. They listed everything from green apple, to kiwi, lychee, pineapple, honeydew, and more options for their fruit teas and slushes. They also served up a variety of flavorful milk teas, plus the always popular boba teas and more.
It's heartbreaking to see another locally-owned unique eatery struggle and close during the ongoing COVID-19 economic crisis. They will be missed, and we hope they'll find a way to reopen in the future. We wish them all the very best.
10 Restaurants That Have Closed in Lubbock, Texas