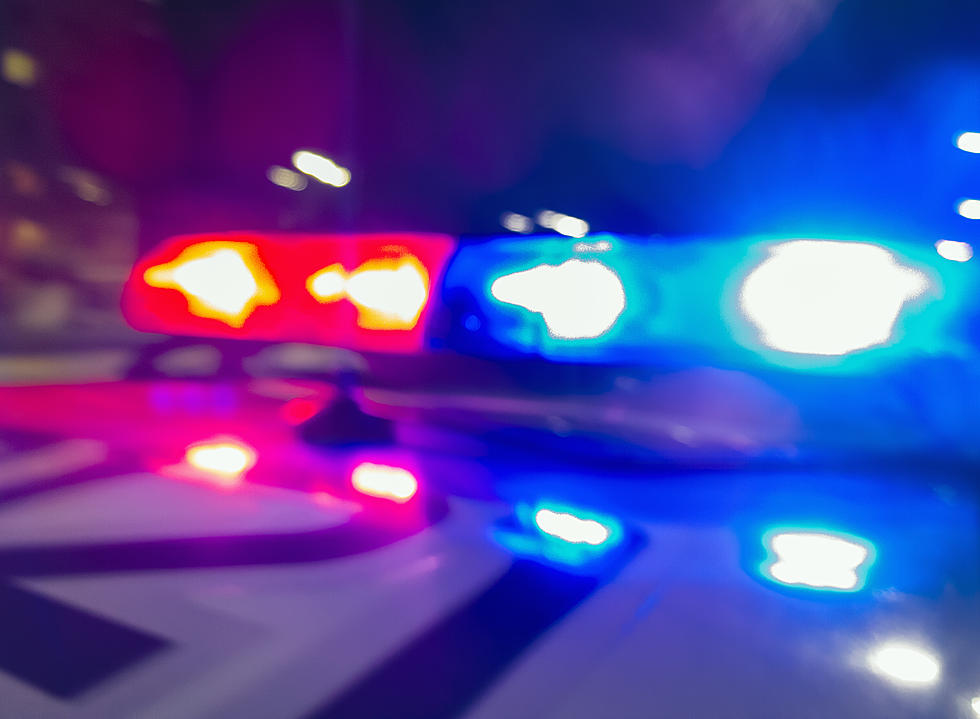 Lubbock Woman Says Thieves Stole Her Mailbox
Getty Images
Criminals really will steal anything they can get their hands on. A Lubbock woman posted on the Nextdoor app that her custom mailbox was stolen over the weekend.
We've all seen news about thieves breaking into cars, people stealing packages from the front porches of homes and even home decorations, but this is the first time I've heard of someone stealing an entire mailbox.
As the homeowner posted on Nextdoor, "why steal a mailbox"? Some may say it's a prank or maybe someone ran into it. People do run into homes here in Lubbock. But no matter the reason, the consequences are actually very serious.
According to the United States Postal Service, mailboxes are protected by federal law and crimes against them could cost violators a lot of money.
 Taking a bat to a mailbox, hitting it with a brick, or setting off a firecracker or pipe bomb inside may seem like fun to some rambunctious teens.  However, it's not a rite of passage - it's a criminal act that hurts our neighbors and our community.

"Mailbox vandalism increases during the summer months, and we need to encourage everyone to be aware of any misconduct that may occur in their neighborhoods", said Milwaukee Postmaster Kim Quayle.  Mailboxes are protected by federal law, and crimes against them and the mail they contain are considered a federal offense.  Violators can be fined up to $250,000 or imprisoned for up to three years for each act of vandalism.
It doesn't seem like a good idea to mess around with a mailbox, does it?
Hopefully, someone has video of the mailbox being stolen and it can be returned to the owner. Remember: if you don't think people will take your stuff, just remember someone in Lubbock had a mailbox stolen.
Here Are 38 Places Where Lubbock College Students Can Get Discounts
Here's Your High Plains Wine Trail
Where To Go Halloween Shopping in Lubbock