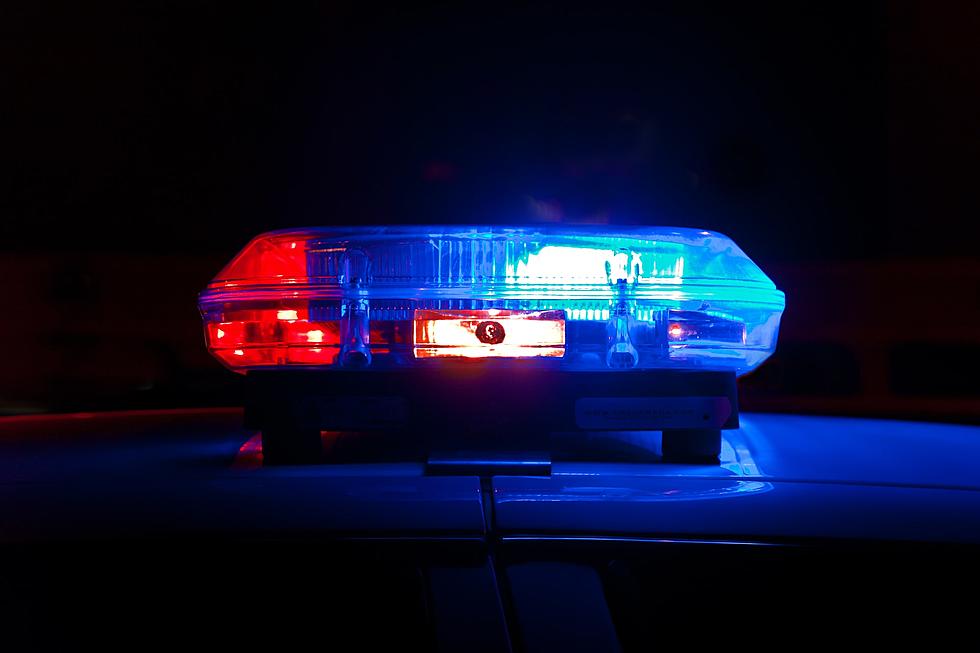 Lubbock Woman Randomly Shot While at Traffic Light
Scott Rodgerson, Unsplash
A Lubbock woman and two others ended up getting randomly shot at while they were stopped at a traffic light.
KAMC News reports that it happened in the early morning hours of Sunday, March 27th, 2022. The victim and two others had just been to a nightclub on Frankford Avenue. It's said that the three were then stopped at the intersection of 50th Street and West Loop 289 when a black SUV pulled up beside them. The driver of the SUV was apparently staring at the victims before firing several shots into the vehicle.
The woman, who was sitting in the front passenger seat, was struck three times and taken to a nearby hospital immediately afterwards. The two men in the vehicle were unharmed.
One of the other victims told police that the suspect fired about seven shots at their vehicle and that he saw multiple people fighting in the parking lot of the Office Bar located nearby. He thought that the shooting might have been related to that fight.
The victim's current condition is unknown, but police did confirm that she needed surgery for the wounds she sustained.
A description of the suspect and their vehicle was not provided in news reports.
10 Safest Neighborhoods in Lubbock
Here are Lubbock's 10 safest neighborhoods according to violent and property crime numbers found on
Neighborhood Scout.
Remembering the Lubbock Municipal Coliseum