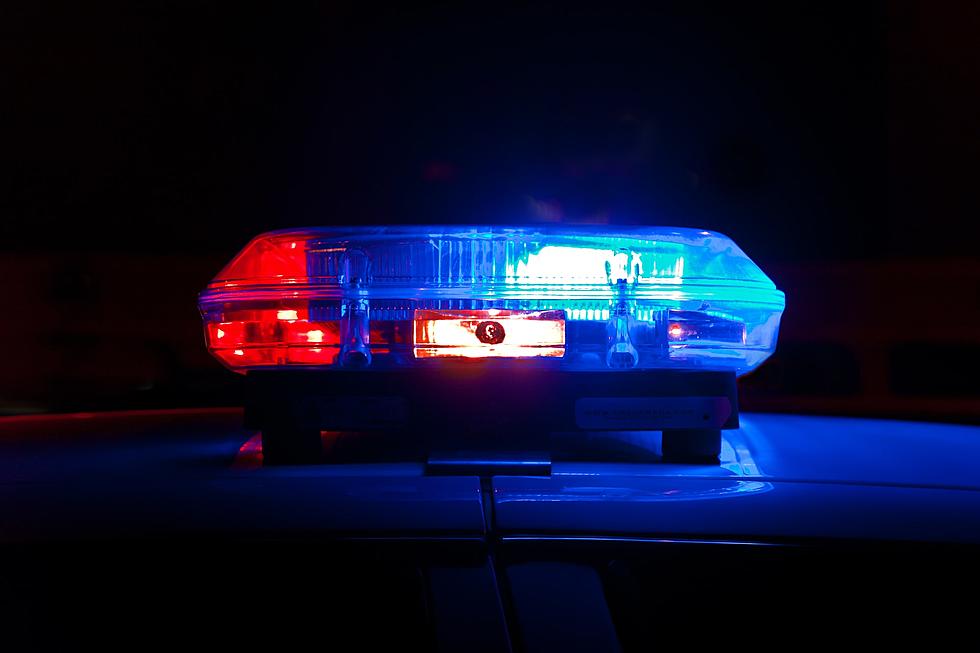 Lubbock Police Officer Thinks Gunshot Victim Is Withholding Information
Scott Rodgerson, Unsplash
An officer with the Lubbock Police Department suspects that a woman who showed up at University Medical Center with a gunshot wound is withholding information.
KAMC News reports that an officer with LPD heard between 10 and 20 shots ring out near the 2400 block of 34th Street. This was a bit after 3 a.m. on Sunday, May 8th.
The officer arrived at the club they suspect the shots came from and found multiple people standing in the parking lot. The officer drew their firearm and ordered all there to show their hands, but multiple ignored the officer. The owner of the club was said to have been uncooperative, saying that once the suspects left the property they weren't his problem.
Police later found shell casings at the intersection of 35th Street and Avenue X, but the woman who suffered a gunshot wound says she was shot at the intersection of Parkway Drive and Martin Luther King Jr. Boulevard. She says that two suspects were shooting at another vehicle and one of the bullets struck her vehicle. She was shot in the left thigh and drove herself to the hospital.
An officer found it strange that the woman was shot in the left thigh when the shots should have been coming from the front of the vehicle. The victim stuck to her story, saying the suspects were shooting at a vehicle behind her.
The report from Lubbock police said that the victim was withholding information. An investigation is ongoing.
10 Safest Neighborhoods in Lubbock
Here are Lubbock's 10 safest neighborhoods according to violent and property crime numbers found on
Neighborhood Scout.
10 Things You Learn When You Move to Texas
Here are 10 things you will learn about Texas if you move here from another state.