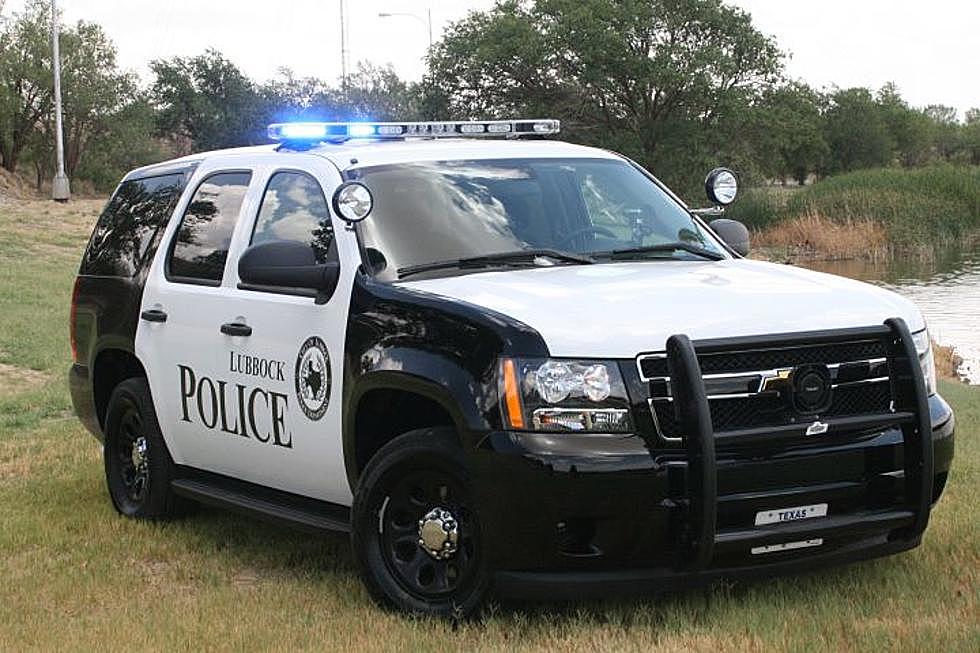 Lubbock Police Officer Kills Armed Person in Shooting
Lubbock Police Department
Sunday evening, a Lubbock Police officer was involved in a deadly shooting in west Lubbock.
Around 6:15pm, LPD patrol officers responded to a criminal mischief call at the Aspen Village Apartments in the 5400 block of 50th Street, which is west of Slide Road.
According to LPD, officers approached the apartment unit referenced in the criminal mischief complaint. That's when a person answered the door armed with a weapon. An LPD officer fired the gun, striking the person who answered the door.
The unidentified person was taken to UMC by EMS and they were later pronounced dead.
The case remains under investigation, and the identity of the deceased individual has not been released.