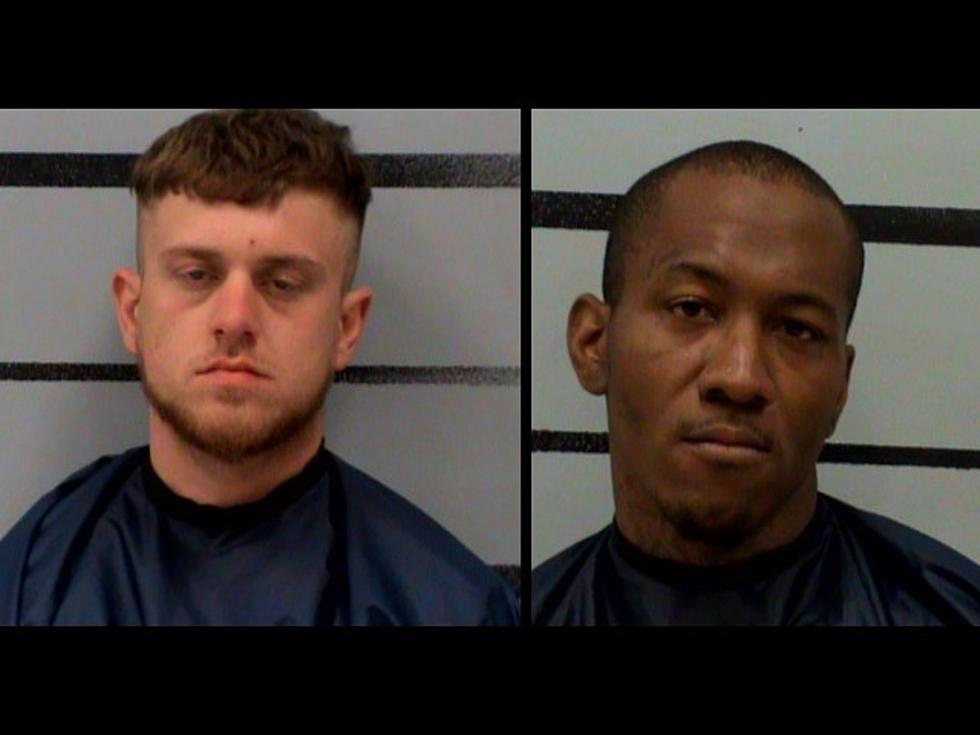 Lubbock Police Identify Two Men Arrested After Car Chase
Harvey Young (25, Left), Kenny Bonner (33, Right)
Update: The two men who were arrested have been identified as 25-year-old Harvey Young and 33-year-old Kenny Bonner.
They both face multiple charges that include unauthorized use of a motor vehicle, evading police, unlawful possession of a firearm, and other outstanding warrants.
Original Story: Two Lubbock men were arrested Thursday afternoon after leading police on a chase that began near Texas Tech's campus.
According to an LPD press release, a Lubbock police officer initially spotted a stolen pickup truck on Greek Circle, near Quaker Avenue and 14th Street, at around 1:30 p.m.
The officer attempted to make a traffic stop, but the suspects refused to pull over and a pursuit began.
The suspects abandoned the vehicle at 11th Street and Slide and ran from officers, but both were quickly taken into custody. One was apprehended in the 5200 block of 11th Street, and the other in an alley in the 4400 block of 8th Street.
Two guns were recovered from the pickup truck, both of which were stolen and one of which was already inside the pickup when it was initially stolen.
The two suspects have yet to be identified, and have been booked into the Lubbock County Detention Center for various charges.