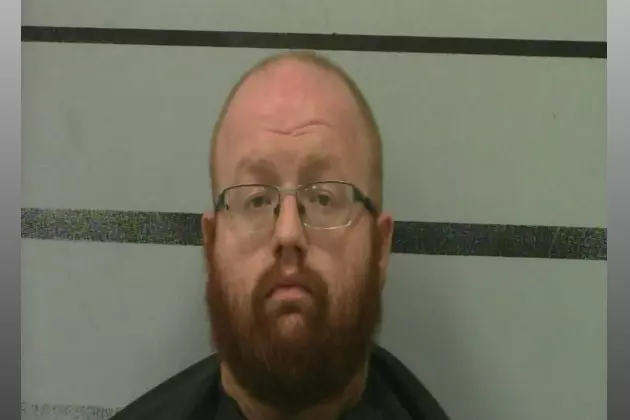 Lubbock Man Admits to Sexually Exploiting 14-Year-Old from Georgia
Robert David Fyke, Lubbock County Sheriff's Office
On Friday, August 20th, a Lubbock man pleaded guilty to production of child pornography.
Back on May 15th, a 14-year-old girl from Georgia was reported missing. It's been determined that on that day, the suspect, 33-year-old Robert David Fyke, picked the girl up and brought her to Lubbock. Apparently, the 2 met over Kik and exchanged sexually explicit images before meeting up.
In Lubbock, Fyke is said to have taken sexually explicit pictures of the girl.
KAMC News reports that on June 17th, law enforcement found out that the girl was using a cellphone at a residence in Lubbock that was either rented or leased by Fyke. Officers then went to Fyke's workplace and interviewed him.
It was then that Fyke admitted to bringing the girl from Georgia and taking pictures of her. A search of his phone confirmed this, with multiple images of the girl being found. Initially, Fyke said the girl was 19, but he later admitted that she was only 14.
Also found out during this interview was that the girl had left around June 11th. Fyke said she possible was with another man in Pennsylvania or Connecticut. She has since been located.
If Fyke's plea deal is accepted, he'll be sentenced at a later date to a maximum of 30 years in federal prison.
These 180 Kids Have Gone Missing in Texas in 2021
Mind-Blowing $2.2 Million Lubbock Home Has Indoor Basketball Court & Theater
The massive 5-bedroom home, located at 4509 14th Street in Lubbock, has some amazing amenities, including a hot tub, two pools, an indoor basketball court and a theater.