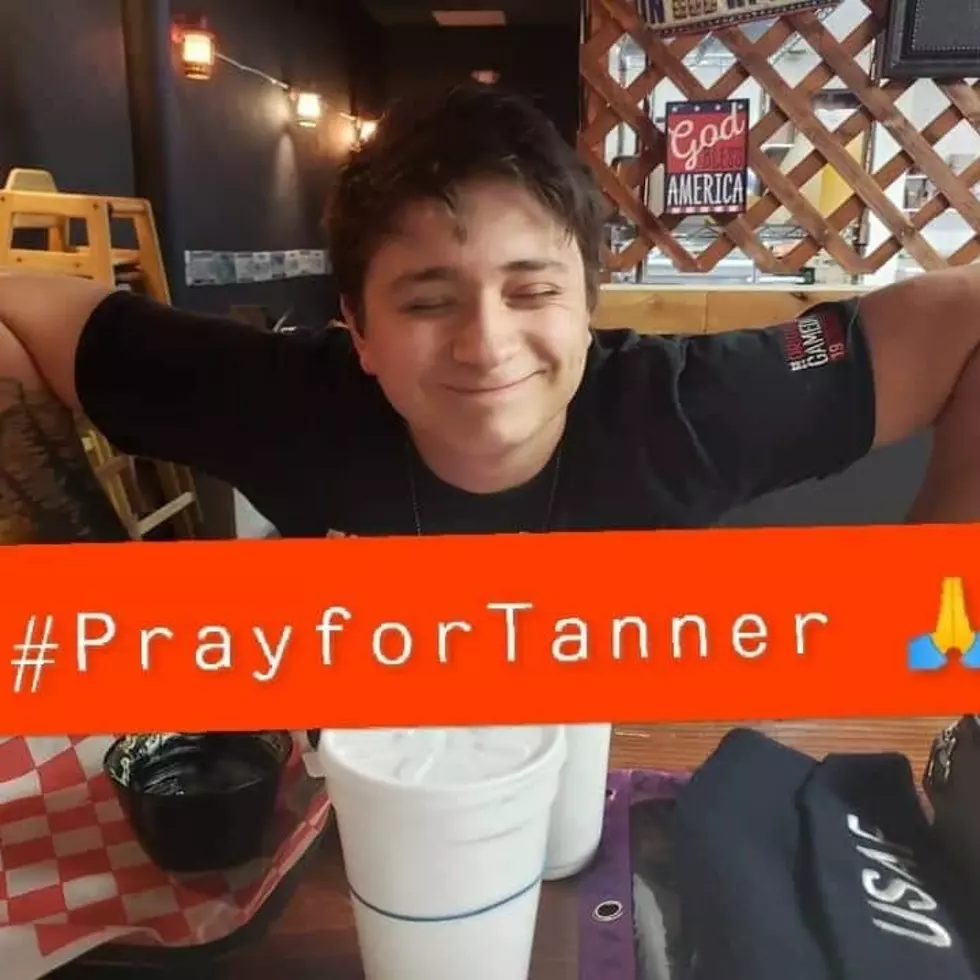 Lubbock Family Needs Our Help After Son Diagnosed With Endocarditis
Lisa Hall
If you've ever eaten the delicious food at Woody's Brick Oven Pizza (3135 34th St.), it's quite possible you've met Tanner. Woody's is a family-owned business, and Tanner is the son of owner Lisa Hall.
Opening a small family business is a massive undertaking that requires a ton of sacrifices. Trust me, I know, as my family owns a business as well. Everybody chips in, works hard, and manages to still love each other at the end of the day somehow.
Tanner was recently "diagnosed with endocarditis and has an aggressive bacteria that is attacking the valves connected to his heart. The bacteria has invaded parts of his kidneys, spleen, and other organs," according to the family's GoFundMe page. They are in desperate need of funds to help them pay for many expenses, including travel and accommodations while Tanner has parts of his heart replaced in Plano.
Every little bit adds up. I encourage you to give Tanner a bonus "tip" for his hard work at Woody's. And if you feel called to do so, give a generous amount. The thing I love most about my hometown is our ability to pull together for each other as a community.