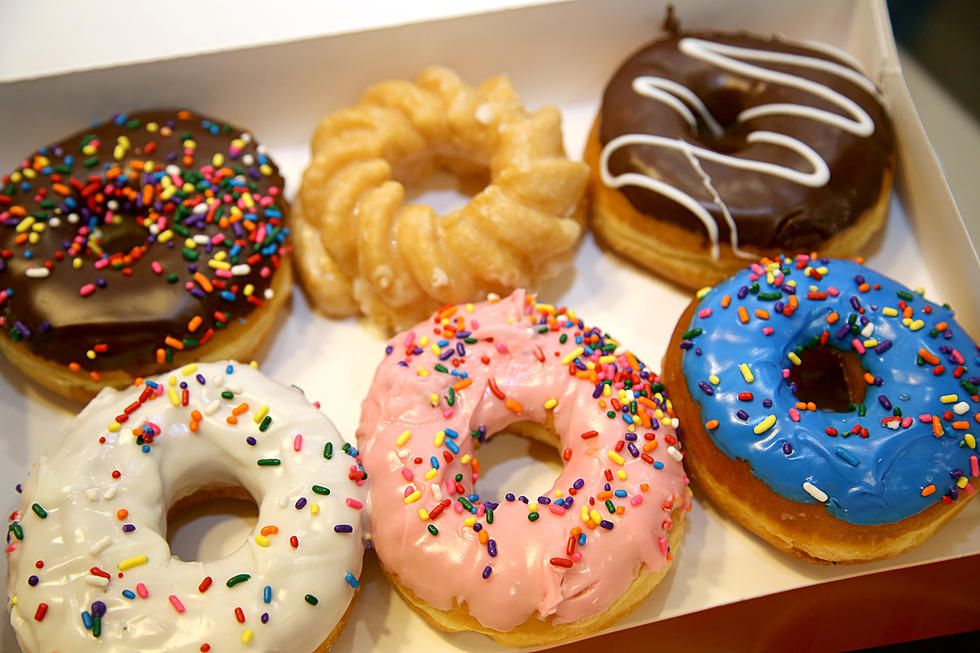 Lubbock Donut Shops to Celebrate National Donut Day on June 1st With Some Freebies
Rachel Murray, Getty Images
Everyone knows the quickest way to "office hero" is by showing up with a box of fresh, tasty donuts. It also seems to be a free pass to coming to work 20 minutes late. Actually, don't take that advice.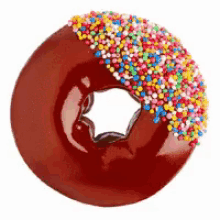 This Friday, June 1st, 2018, Lubbock donut shops are celebrating National Donut Day with special deals. Here's a couple great places to get your sweet fix.
Dunkin' Donuts (multiple locations in Lubbock) are known for their perfect cup of coffee. Well, you can get a free classic donut with the purchase of any beverage for National Donut Day.
Krispy Kreme (4301 S Loop 289) is offering any donut of your choice for free, no purchase necessary.
Some other great donut options in Lubbock include:
Rise 'N' Shine (multiple locations in Lubbock & in Levelland). Try the Cherry Flower, a delicious and pretty fritter-type donut.
No matter where you go, be sure to grab some donuts to share!