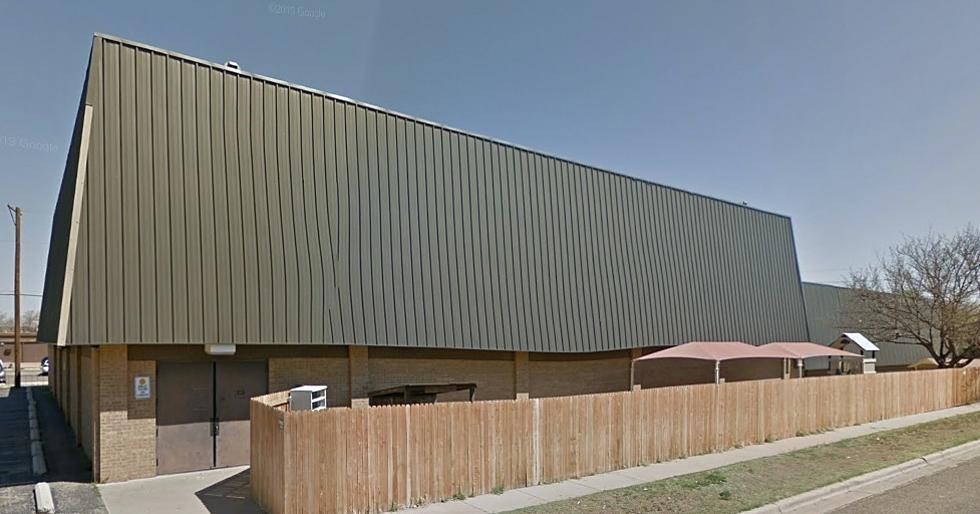 Lubbock Community Theater Needs Our Help to Make Their Big Move
Lubbock Community Theater (Google Maps)
Lubbock Community Theater is moving into a much larger space in order to better serve the Lubbock community. Makes sense, since "Lubbock Community" is two-thirds of their name.
LCT will be renting the YWCA space at 3109 36th Street and is set to move in the next two weeks. By moving to this larger space, LCT will be able to offer more classes and workshops for both adults and children, and it will allow LCT to have both indoor and outdoor theater spaces:
LCT now rents our 6,000 sq ft space on Boston. Moving over to the YWCA gives us over 50,000 Sq Ft for all of our performing arts programs. Dedicated spaces for the Main Stage, an outdoor Garden Stage, Youth Building and Costume Shop. Not only that, but rooms for our classes, workshops and audio/video recording studio. This new performing arts hub will give access to equipment, mentors, and opportunities many of our community members have not have access too.
These expanded offers are exactly what Lubbock needs to be a better genesis for the arts and to be a more enriching and entertaining place for children, teens, locals, and tourists. Seriously, if you have ever even breathed a word about Lubbock being boring or not classy enough, you owe it to yourself and this community to support this move.
There are many donation tiers available for individuals and corporations that come with their own perks and advantages, including naming rights for buildings and stages. For as low as $50, you can get a small wall plaque that will hang for many years to come. Neat!
For more information on how to donate and what the funds will be used for, head over to LCT's website.
30 Actors Who Were Born in Texas
Take a Stroll Through One of Lubbock's Most Artistic Homes
This is by far the most colorful and unique home in Lubbock, Texas. Enjoy a virtual walkthrough of this one-of-a-kind house.