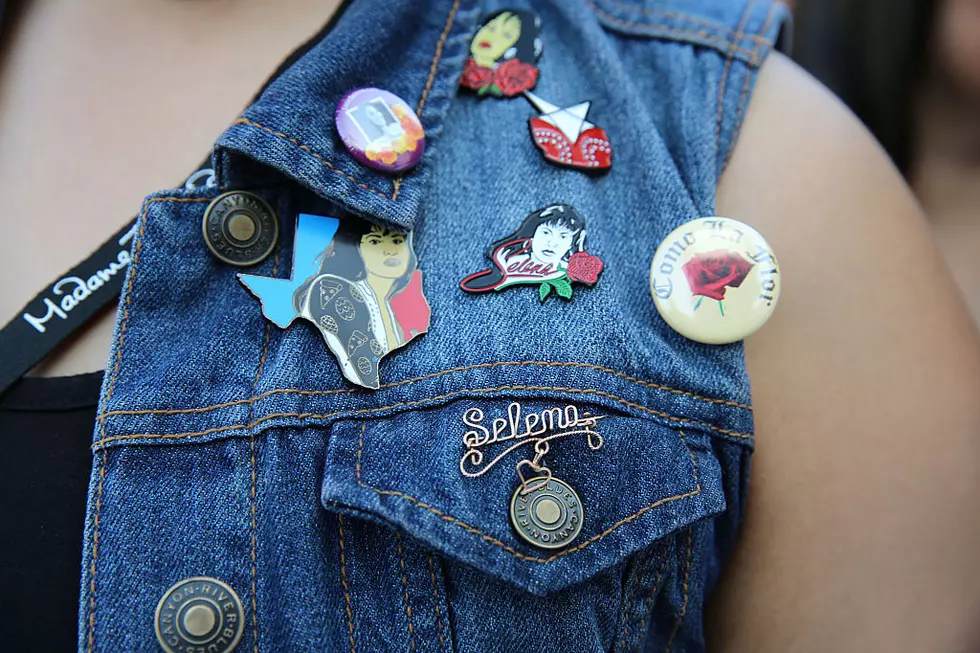 Los Chicos del 512 'Ultimate Selena Tribute' Is Coming to The Cactus Theater
Credit: Getty Images - Rachel Murray
I'm really excited for this summer at The Cactus Theater. They have many unique events planned, including 80s & 90s nights along with continuing their more traditional Cactus programming like an Evening With Junior Brown.
However, I'm sure many of you, myself included, are most excited for the Ultimate Selena Tribute as performed by Los Chicos del 512.
According to their Facebook Event Page:
The members of Los Chicos del 512 came to together for one reason. That one reason is to bring the magic of Selena to old and new fans worldwide. Since the group's inception in 2014, they have been successfully doing just that.

Having sold out venue after venue and with a most recent performance for the Chicago Bulls halftime show, Los Chicos del 512 are on fire!

This show is a mind-blowing experience and the closest one can get to a live Selena concert. Simply the best Selena tribute production out there!

These musicians came together and orchestrated an extraordinary show that will have you back to 1995 within seconds of their first song. Los Chicos del 512 will bring to you the finest Selena tribute that you can possibly imagine. Now, get ready to sing, dance and relive Selena!

Limited number of VIP Meet & Greet tickets available; all seats reserved. Floor and balcony seating available.
If you've never been to The Cactus, it's a beautiful and comfortable venue- not to mention a quintessential example of Lubbock nightlife. To purchase tickets, you can go here.