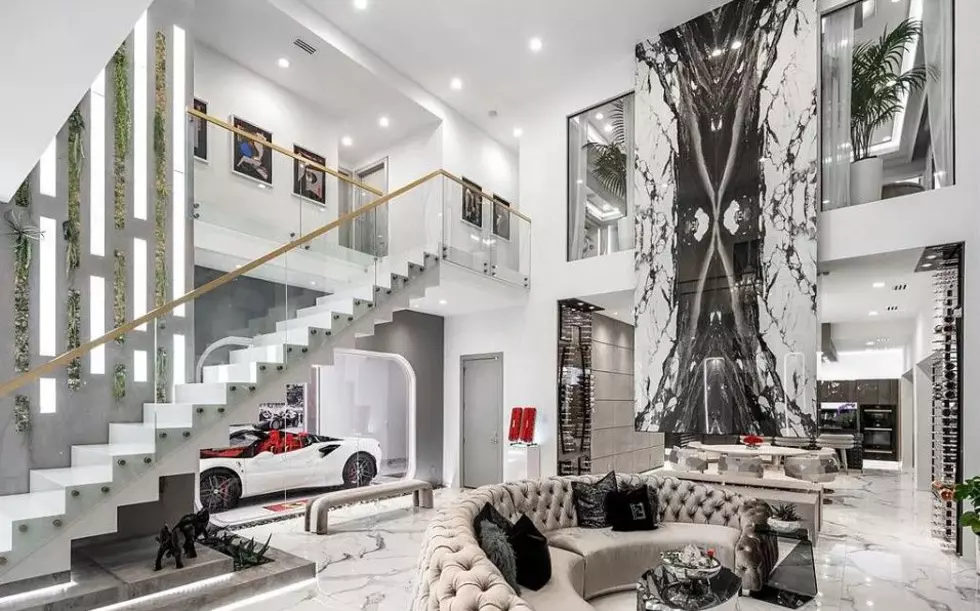 Look Inside This One-of-a-Kind Texas Mansion Inspired by 'Tron: Legacy'
Pogir Pogir, Briggs Freeman Sotheby's Int'l, Lisa Besserer via Zillow
Texas is full of some amazing homes will all sorts of styles and creative designs, perfect for any lifestyle.
Imagine having a stunning mansion inspired by your favorite movie that feels like you've been transported to a whole new world every time you step inside. That is exactly what this stunning Texas home does. Inspired by the film Tron: Legacy, this one-of-a-kind Texas mansion is an amazing must-see.
Keep scrolling to see inside this beautifully unique home that is currently for sale.
40 Photos of a One-of-a-Kind Texas Mansion Inspired by 'Tron: Legacy'
20+ Photos of a Texas House with a Shocking Price Tag
This
small house
is located on over 13 acres of land and is currently listed for only $300,000. Do you think it's worth it?
25 Photos of a Lubbock Home With a Built in Salon
This stunning
Lubbock house
is currently for sale and has its own salon built into it.