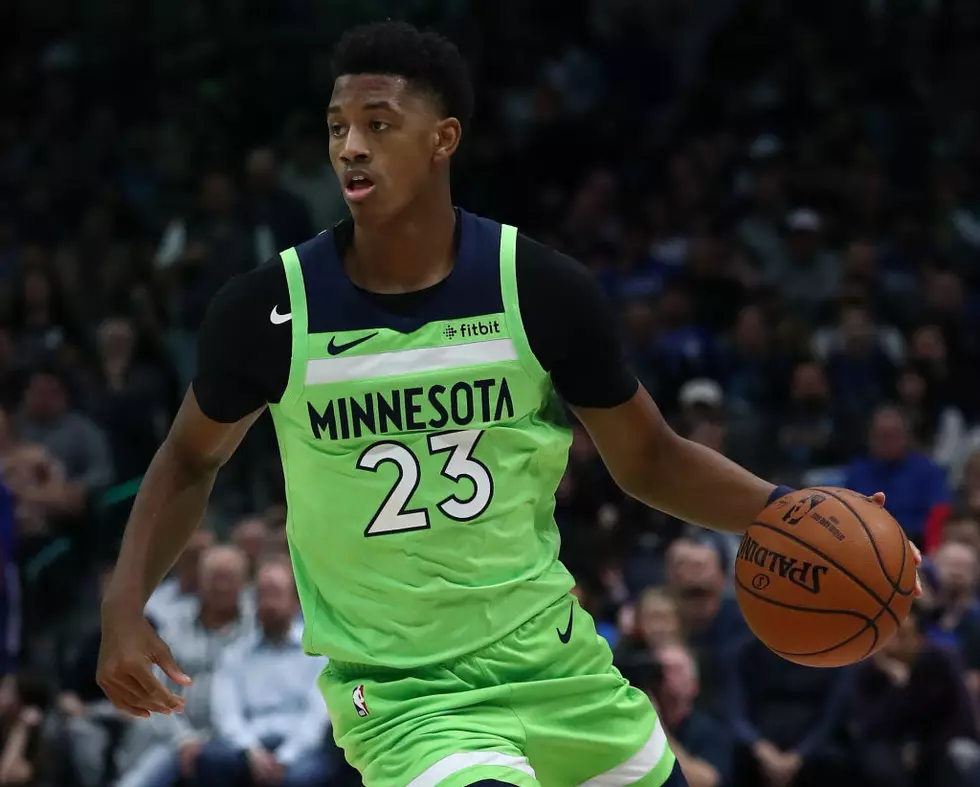 Jarrett Culver's Rookie Year is Officially Over
(Photo by Ronald Martinez/Getty Images)
After being drafted by the Minnesota Timberwolves in last summer's NBA draft Jarrett Culver got to work with the team earning praise early as a hard worker and leader. After averaging nearly 10 points per game and starting in 35 of the Timberwolves 63 games as a rookie the campaign is officially over.
After the NBA was postponed due to players testing positive for the coronavirus there was much deliberation on how the league would come back. The NBA has finally made that decision and is continuing on with just 22 teams of the 30 in the league and Minnesota did not make the cut.
The Timberwolves will however have something to look forward too, the NBA Lottery. As one of the worst records in the league, the team has a 60% chance to pick in the top 5 and a 14% chance to get the number one overall pick.
Culver will join a talented young core moving into next season that could potentially add two great players in the first round as they also own the Nets first-round pick.
The Best Wins In the United Spirit Arena During the Beard Era