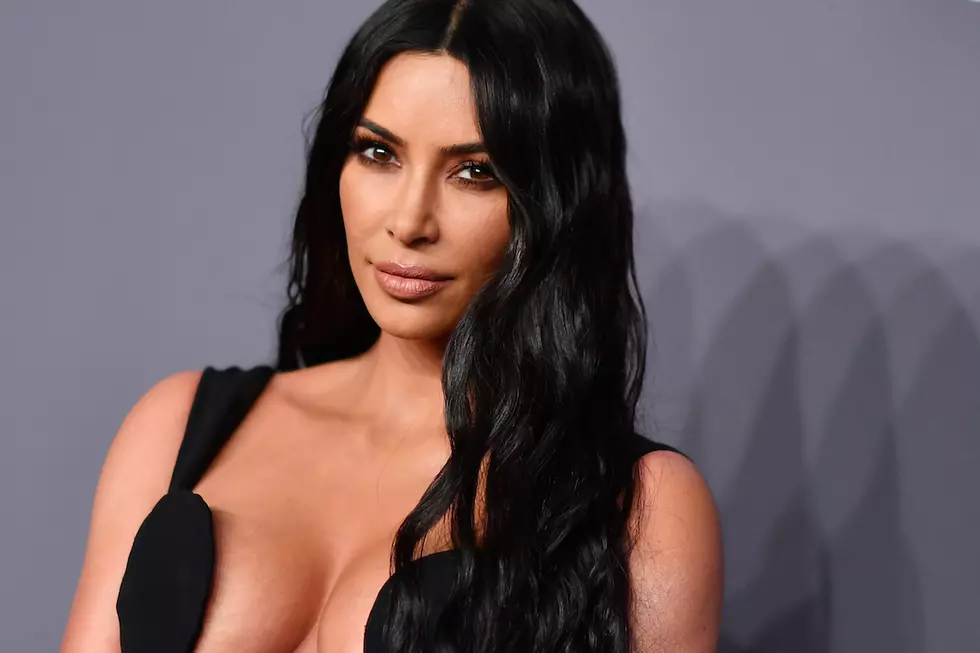 Kim Kardashian Demonstrates New Nipple Bra: WATCH
AFP via Getty Images
Some days are hard, but your nipples can look even harder thanks to Kim Kardashian's new "ultimate nipple bra!"
Kardashian teased the Skims bra, which features built-in faux nipples, in a PSA-style ad shared to social media Thursday (Oct. 27).
"The Earth's temperature is getting hotter and hotter. The sea levels are rising. The ice sheets are shrinking. And I'm not a scientist, but I do believe everyone can use their skill set to do their part. That is why I'm introducing a brand-new bra with a built-in nipple, so no matter how hot it is, you'll always look cold," she says in the clip.
The $62 bra goes on sale Oct. 31. Watch Kardashian's ad below:
Kardashian mentions global warming in the campy ad as 10 percent of the bra's proceeds will go to One Percent for the Planet, which is an international organization that implores businesses to donate one percent of their annual revenue to help the earth. However, this will reportedly be a one-time donation for Skims.
Despite Skims' claim that "a push-up bra this bold has never been done before," variations of the nipple bra have been around for more than half a century.
Celebrities Who Had Scary Encounters With Fans