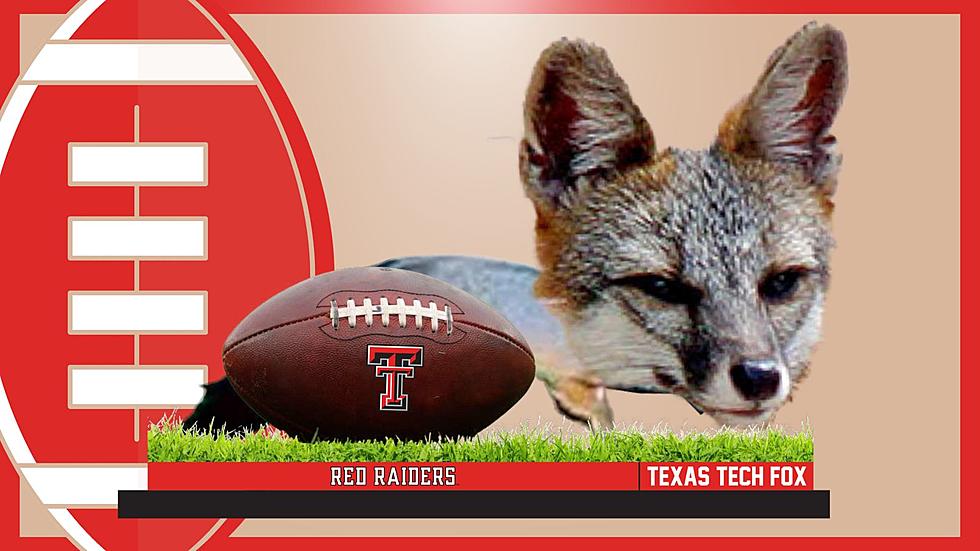 New Bobblehead to Commemorate 10th Anniversary of Texas Tech Fox
bobbleheadhall.com
Currently all of Lubbock is in love with possums after one scurried across the field during a game and may have granted the team some luck to win that game. Before there was a possum or cacti there was a fox that ran across the field of the Jones AT&T Stadium that brought some luck of its own.
The possum, now known as the Rally Possum, is said to have brought luck to the Red Raiders as they won against TCU on November 2 and then against Kansas the following week. Back in 2013 Texas Tech faced off against in-state rival TCU when a fox scampered across the field and then proceeded to try to hide at the Jones AT&T Stadium before being captured. During the capture is when the luck of the fox is said to have occurred and TCU missed a critical field goal leading Texas Tech to victory against TCU with a score of 20-10.
Recently the Rally Possum bobblehead hit the stores with lots of Texas Tech fans ordering their own bobblehead of the game changing critter. The National Bobblehead Hall of Fame Museum has decided to commemorate the 10 year anniversary that the fox ran across the Jones AT&T Stadium when Texas Tech faced TCU by making a fox bobblehead. This fox bobblehead is officially licensed by Texas Tech and honors that fox that stole the spotlight of the game by standing on replica turf of the Jones AT&T Stadium with amazing details.
These fox bobbleheads will be individually numbered to 2,013 and are only available through the National Bobblehead Hall of Fame and Museum online store. The bobbleheads are currently on pre-order and expected to be shipped out in February 2024.
Which Stores Are Closed or Open on Thanksgiving 2023?
Here's an early look at which retailers are opting out of Thanksgiving shopping this year and which ones will be excited to welcome you on Turkey Day!
Gallery Credit: Michelle Heart
21 Dollar Store Ideas For Thanksgiving On A Budget
We went to our local dollar store to search for what would be helpful for the upcoming holiday on a budget!
Gallery Credit: tsm/Timmy!