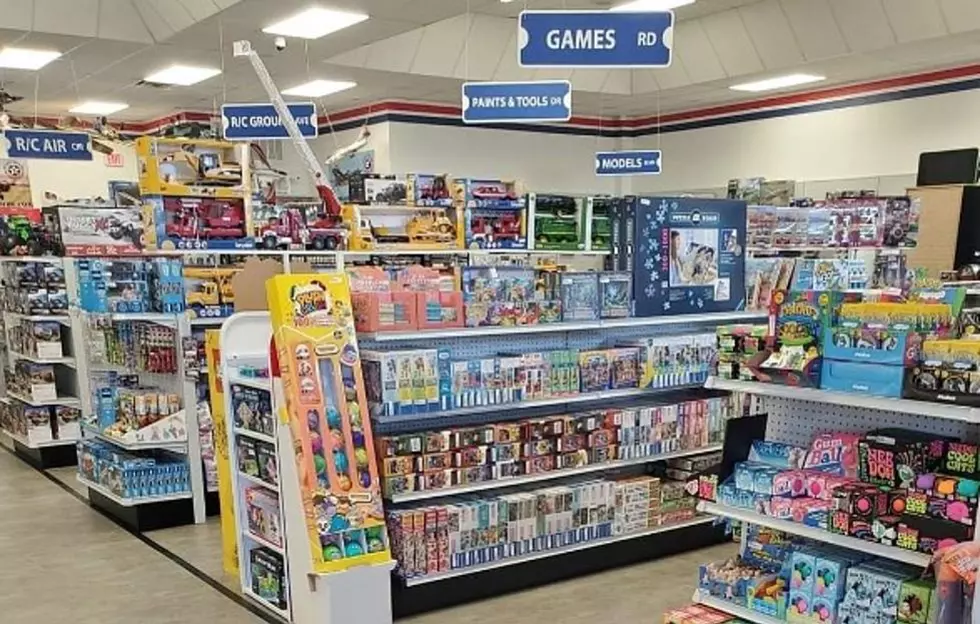 HobbyTown Sets Opening For New Location: Double The Size, Double The Fun
HobbyTown
Back in July 2022, I told y'all one of Lubbock's most beloved hobby, collectibles and toy stores is moving locations to make it bigger and better than we have ever seen.
If you haven't been to HobbyTown, you're missing out. No matter if you need something for a kiddo, yourself or a fun game night, they have everything you need. HobbyTown is actually a chain that started in Lincoln, Nebraska. It was founded back in 1985 and now has grown coast to coast. They have more than 100 franchise stores in over 35 states, making it one of the leaders in the retail hobby and specialty toy industry.
Here in Lubbock, HobbyTown has a large selection of R/C cars and trucks, toys, games, educational items, scale models, paints/tools, rockets and so much more. They finally announced the exciting news they are expanding.
Their new building on 82nd Street will be a free-standing 10,000-square-foot building full of lots of fun. This is double the size of their old location. The new building will also have a drift track, small-scale race track and crawler course. They will even offer a meeting room for hobby clubs to use and will be teaching painting classes in it as well. How exciting!
Their new location will be at 7021 82nd Street in Lubbock. They are officially opening up on February 11th, 2023. They will celebrate with food trucks, giveaways and prizes from 10 a.m. - 7 p.m. You can call them at 806-368-7921 or find their hours and inventory at their official website or on their Facebook page.
The 10 Safest Lubbock Neighborhoods in 2022
50 Photos of the Most Extravagant Home For Sale in Lubbock
With interesting design choices and surprises around every corner, this might be
the most extravagant house
currently for sale in Lubbock.