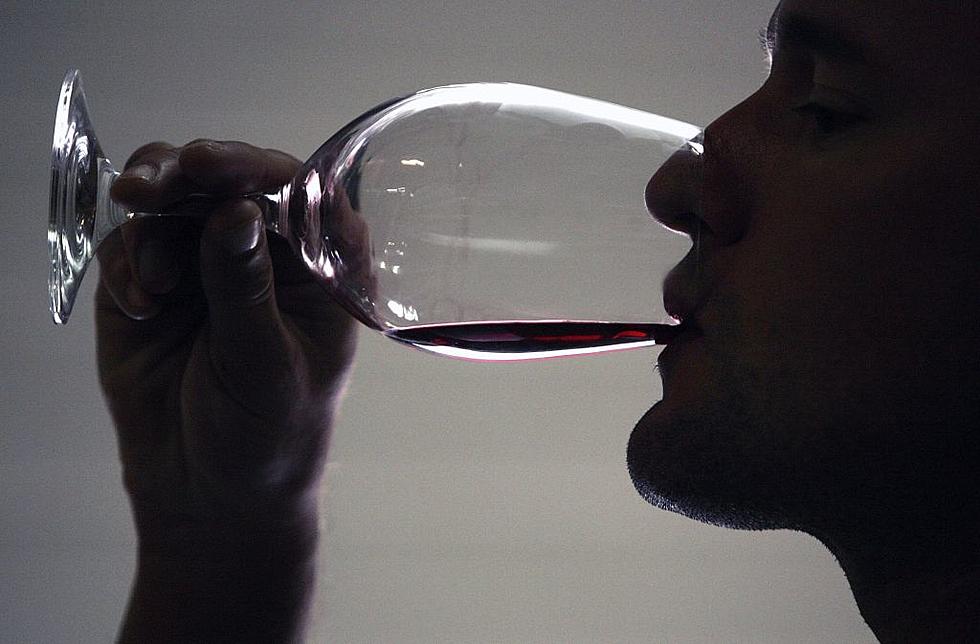 Texas Wine Bar May Have the Biggest Glass of Wine I Have Ever Seen
Getty Images
I discovered a drink today called 'The Grand 210' and this thing is Texas sized.
Enjoy Wine? Make a Road Trip to San Antonio to Check This Place Out
So today I discovered a new wine bar that just opened up this year in San Antonio called Wine 210. Which I believe is named after the San Antonio area code (Which is 210). They just opened up at the begining of this year and they're going viral for a drink on their menu called 'The Grand 210'.
Check Out the Grand 210
So this Tik Tok above is going viral right now of this drink that everyone now wants to go try. That appears to be the biggest glass of sangria (I'm just guessing whats in the glass) that I have ever seen.
Looks Like It Was Introduced Back in June
The first ever video of 'The Grand 210' I could find was from back in June, but it looks like this latest Tik Tok has everyone wanting to plan a trip to go check this place out. Sadly I could not find a price for 'The Grand 210' on their menu. The wine bar appears to have typical wine prices, so hopefully 'The Grand 210' does not cost an arm and a leg.
Check Out Their Wine Flights
I love the names for all of their flights they offer on wine. In case you're unaware, a flight is four samples of different wines. At Wine 210 you have:
Sweet Child O'Wine - Sweet Wine Sample
Sip Me Baby One More Time - Red Wine Sample
Back That Glass Up - White Wine Sample
Treat Yo Self - Sangria Flight
So make your way down to San Antonio to Treat Yo Self at Wine 210. They're located at 6387 Babcock Road.
LOOK: Stunning, historic hotels from every state and the stories behind them
Stacker
curated this list of stunning, historic hotels from every state. To be considered for inclusion, the structure must be more than 50 years old. Many of the selected hotels are listed on the National Trust for Historic Preservation, and several are purported to be haunted.
The Definitive List of The Oddest, Strangest and Downright Filthy Town Names In Every State
We combed through list after list of the oddest, strangest and somewhat naughty-sounding town names in every state. From Smut Eye to Ding Dong, you can learn unbelievable facts about each of these towns below.