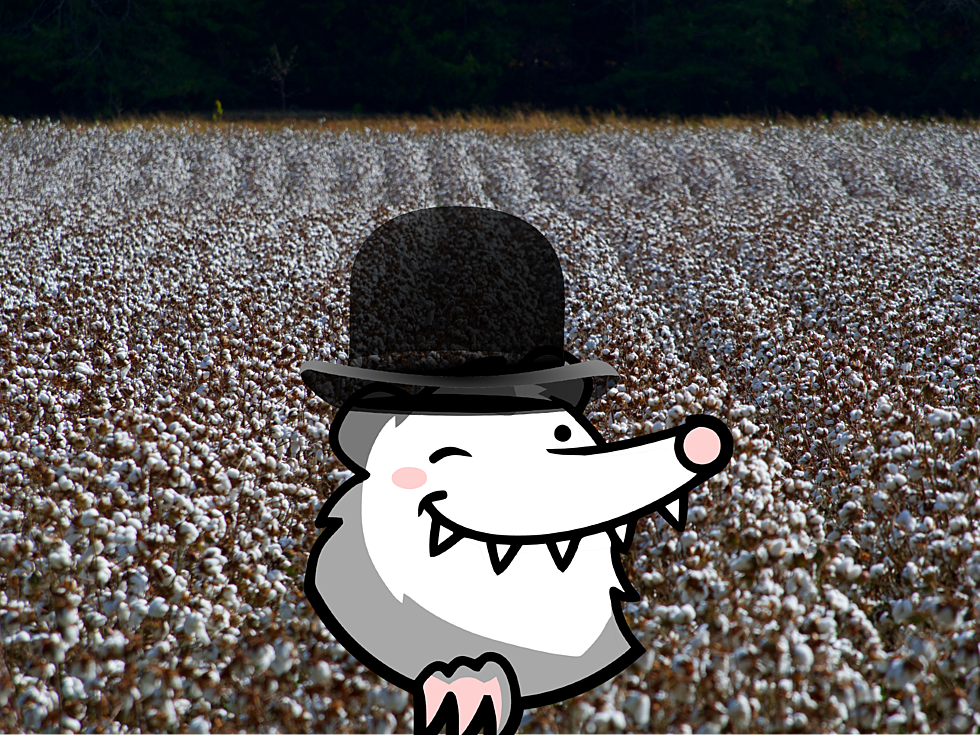 Why Does The Texas Tech Rally Possum Look Like A Hillbilly?
Image by OpenClipart-Vectors from Pixabay/Image by Princess Dayo from Pixabay/Pixlr
I certainly understand Texas Tech grasping anything and everything to excite the fanbase.
This past weekend the "Texas Tech Rally Possum" made its full-on mascot debut. I'm sure people when nuts for this cute critter, but I like to take a bit more of a critical eye.  As someone who has done a lot to try to make Lubbock, Texas seem like a civilized place, it really bothers me when we're portrayed as backwoods.
Now you can let that make you mad if you want, but what I'm saying is that I'm proud that Lubbock has turned into a real city with a diversified economy that is the envy of many smaller towns. We also have evolved our culture so that both farmers and professors can mingle at beer busts or wine cellars.
All of this is why I have to ask, "really?" when it comes to the "Rally Possum". If you haven't had a look this admittedly cute critter is adorned in half unbuttoned overalls and a riverboat gambler bowler. Which one of those of those two things says "Lubbock" to you?
Let's start with the overalls. I don't guess I have to explain too much how the look screams, "big dumb-dumb who can't dress himself" as portrayed in dozens and dozens of movies.  I supposed the hat could be worse, but first off, why the riverboat gambler look in Lubbock? That kind of doesn't even make sense. Taking it from another viewpoint, it also has that "found hat" look of the guy who rides in the back of an outlaw gang in an old cowboy movie. Most of all, why not a football helmet?
None of this look would be so terrible if it wasn't for the fact that the main mascot is a Rootin' Tootin' Guns Up Cowboy who is frequently portrayed as doofy with a couple of bulletholes in his hat. Put the two together and we look very hillbilly. If you're happy with that, it's all good, but I am now and I'm guessing maybe forever, of the opinion that Texas Tech's real identity, the one we should really lean in on is the Masked Rider (whose entrance is considered one of the best in all of college sports).
Huge Portions At A Small Price: Affordable Food In Lubbock
Whether you're on a budget, or you have a sports-playing teen, you may find yourself needing a Lubbock eatery that gives you plenty- without a huge price tag. Here are delicious and local Lubbock eats that are big on portions and small on price.
Gallery Credit: Renee Raven
Lubbock Local Burgers: Indulgent, Naughty, Mouth-Watering and REAL
Lubbock originals and long-time favorites. We've compiled a list of the greatest Lubbock local burgers. We are talking indulgent, naughty, mouth-watering REAL burgers here.
Gallery Credit: Renee Raven