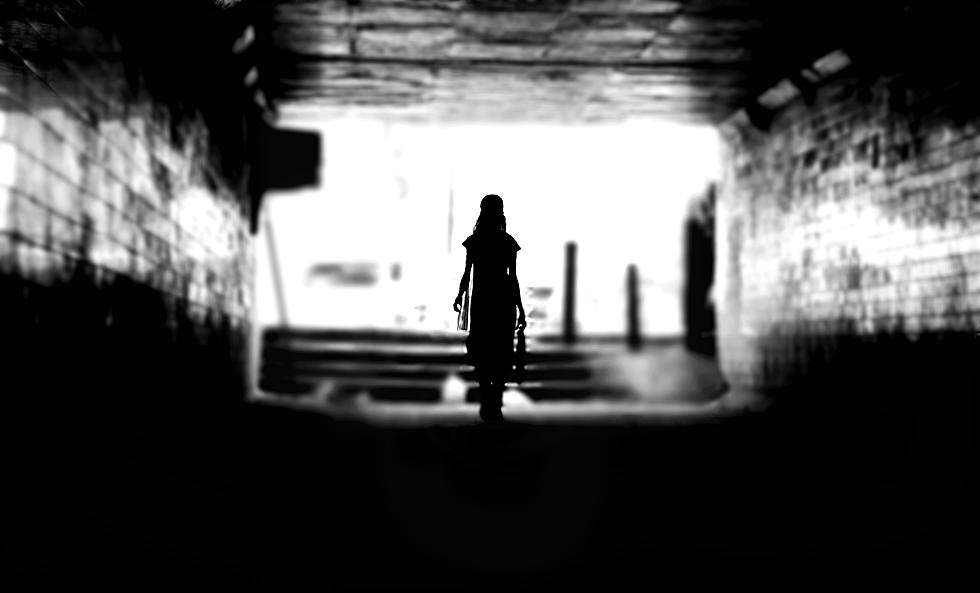 Walking Alone In Lubbock? Here Are 10 Tips To Stay Safe
Photo by Himanshu Singh Gurjar on Unsplash
You might be feeling a little freaked out in The Hub City lately, especially if you spend the bulk of your time alone. That's understandable. It's been kind of chaotic this year and it has some of us on edge. Barricading yourself inside your apartment and wasting your life staring at the TV might sound like a pretty great option, but it just isn't feasible. We still have to run errands, get to work, exercise, and, most importantly, enjoy our lives. Here are 10 tips to keep you safe in Lubbock.
Walking Alone In Lubbock? Here Are 10 Tips To Stay Safe
Just some important things to remember when you're walking alone in the 806.
For more safety tips, click here.
Things To Remember Before You Pick Bluebonnets
It's not illegal, but you could still get in trouble...
The 10 Most Popular Baby Girl Names In Texas For 2023
What Do You Think Of This Gigantic New Sculpture In Texas?
Some love it. Others aren't sure what to think...