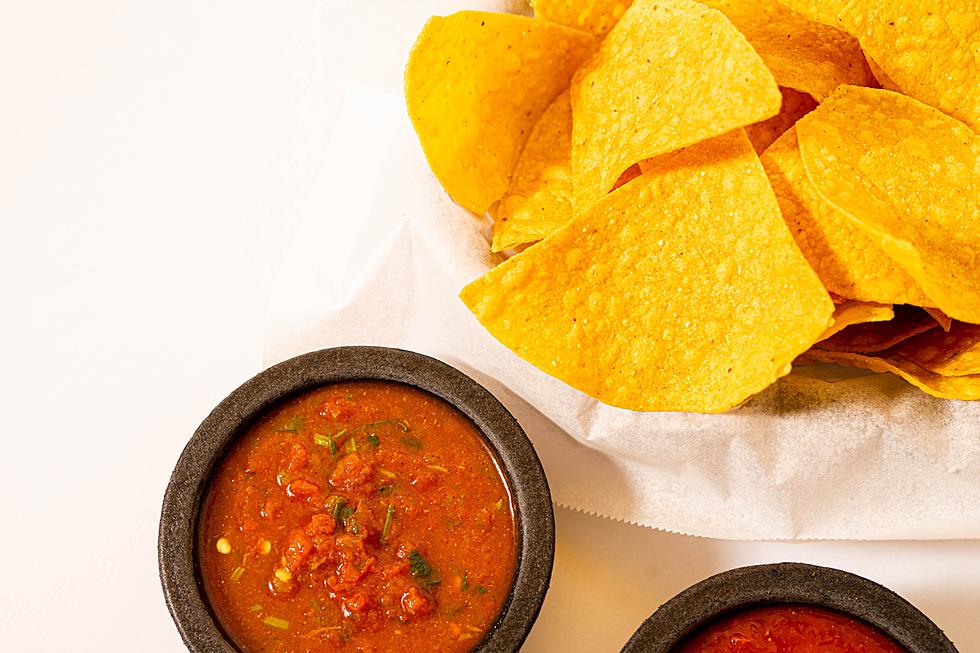 Sadly, A Lubbock Mexican Restaurant To Close, But Will Live On Another Way
Photo by Tai's Captures on Unsplash
A local Lubbock Mexican restaurant has decided to close by the end of this week. La Chavena's (1519 34th) last day will be this Friday, May 26th, 2023, per their Facebook post. La Chavena serves affordable Mexican fare with traditional family recipes.
The restaurant had just celebrated its two-year anniversary. The post also offered some background on the eatery and an explanation for the closing:
At the end of 2020, post COVID, we decided to test the waters and open our own place and honestly did much better than we expected but with our children growing quickly and time waiting on no one, this was a decision we knew we needed to make for ourselves.
We all know how difficult these past years have been for restaurants, with supply shortages, major food cost increases, and difficulty finding employees. Staying open for those two years is commendable.
In spite of the closure, this family's business will live on in another way- the building will be available for party rentals, such as baby showers, birthdays, anniversaries, etc.
If you would like to visit La Chavena one last time, they will be open this week M-F (except Wednesday) from 11 am to 8 pm. The owners expressed gratitude for their customers:
 We can't say thank you enough to all the people that have supported and those that have become very close to us!

 
The post also gave a little hint to keep an eye out for what this family will do next, as they, "may pop up somehow in the near future." A food truck would be my guess, but I'm definitely just speculating.
We wish nothing but success for the family behind La Chavena, and can't wait to see what their next endeavor may be.
Places to Get Shaved Ice in Lubbock
Here are some places you can get shaved ice in Lubbock to beat the Texas heat.
12 Lubbock Restaurants Where Kids Eat Free
Lubbock Buildings That Seem to be Cursed: 3524 Avenue Q
Have you ever noticed some buildings that just don't seem to have a business that likes to stick around?
As a constantly growing and ever-changing city, Lubbock is always seeing new businesses call the Hub City home. While many find a building to call home and see great success with that choice, others are not so fortunate.
Whether you call it capitalism or misfortune, it's a building that just seems to be cursed. One good example I can think of is this one at 3524 Avenue Q.