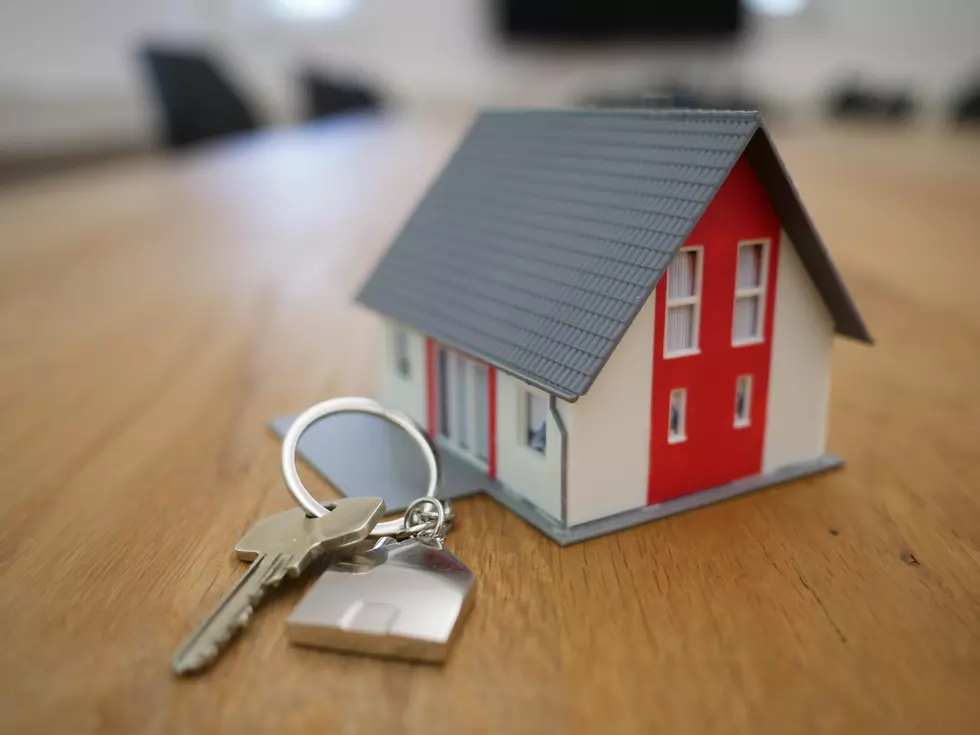 Gallery: 10 Super Cute Homes For Sale In Lubbock For $200k Or Less
Photo by Tierra Mallorca on Unsplash
Lately, I've been flirting with the idea of buying a house in Lubbock. I used to worry that if I actually bought a home here, I would end up stuck here forever or something, but after spending an exorbitant amount of money on rent for the past couple of years, a low mortgage payment doesn't sound too bad.
I added up how much I spend on rent each year, and it made me nauseous. It costs me a whopping $14,880 a year to have a nice 3 bedroom, 2 bathroom rental house in a safe neighborhood in Lubbock.
I like my house, don't get me wrong, but that seems a little bit high for a single person with no kids. My cats literally have their own bedrooms, which is pretty dumb. I've really just got to suck it up and just buy a damn house, or I'll be stuck in this cycle forever. Instead of paying off my own mortgage, I've been paying off a house that belongs to someone else. How ridiculous is that?
I digress...
Anyway, here are some homes on the market in Lubbock for $200k or less, in case you need a little motivation to take the plunge and buy a house in the hub city. It sure seems like it will beat the hell out of paying crazy rent!
10 Cute Homes For Sale In Lubbock For $200k Or Less
Here's your sign to buy a house in Lubbock.
Did you see one that you like? Which was your favorite? Be sure to click the link under the photo for more information on each property. Happy house hunting!
Texas Home For Sale Has Elevated And Lovely Medieval Details
Looking for a home that's fit for a king or queen? This custom-built Witchita Falls home is full of tasteful and grand details.
House of Bone And Glass: An East Texas Anomaly For Sale
This four-bedroom, four-bath house in Huntsville Texas is constructed of many recycled materials- including vinyl records, beer caps, glass shards, and many, many bones.
Buttercream Dream: Inside One of Lubbock's Best Designed Homes
One of Lubbock's most recognizable homes is for sale. This house, which I am dubbing "
The Buttercream Dream
," because of its exterior color, is a 4 bed, 4.5 bath.