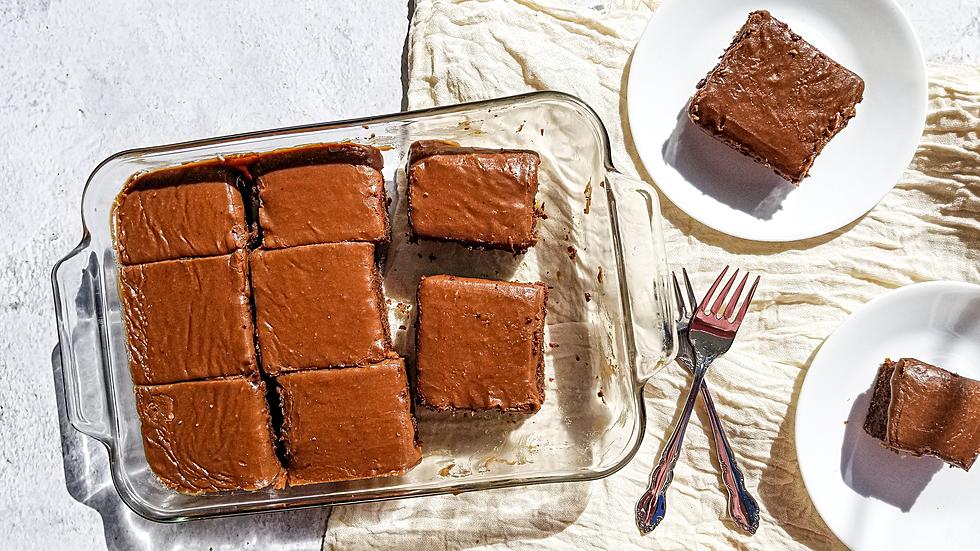 Comfort & Kindness: Texas Favorite Funeral Foods & Why We Eat Our Feelings
unsplash.com
Around the world, and throughout human history, food and death rituals have intersected. I'm sure you've heard of ancient cultures burying their dead with plenty to eat on the other side- bread, honey, herbs, and even meat.
In the American South, it is a long-entrenched tradition to eat certain foods when people die. It leads me to wonder- are we eating on behalf of the dead we no longer bury with groceries? Certainly, we are partaking of life- tasting, smelling, and experiencing the texture of foods our loved ones can no longer taste. That may be overthinking it. Are we just "eating our feelings"? Quite possibly.
Southern funerals, particularly for older folks, tend to be long, drawn out, and social affairs. In Texas, this southern tradition meets Mexican culture- creating unique funeral food traditions. It is an act of empathy and kindness to feed a grieving family, but certain considerations can and should be made.
Since I experienced this fairly recently, I'd just say this: check to see if they have fridge space and bring paper plates and plastic forks so their grief isn't punctuated by endless dishes. The food you bring is up to you, but I bet you at least consider some of the following traditional Texas funeral dishes, desserts, and drinks.
Comfort & Kindness: Texas Favorite Funeral Foods & Why We Eat Our Feelings
Texas has a completely unique culture. This is especially true when it comes to our food and the way we bury our dead. It's a strange, but comforting and beautiful intersection.
15 Defunct Six Flags Over Texas Rides That Have Been Removed But Not Forgotten
These rides once stood proud and brought joy and terror, in some cases, to those who rode them at Six Flags Over Texas. These rides no longer exist at Six Flags Over Texas. Yes, The New Texas Giant is there, but The Texas Giant went through a complete remodel and redesign and received an upgraded steel track and has a new configuration, and is no longer like the OG, The Texas Giant.
Top 10 Crazy, Fun, & Interesting Facts About the Great State of Texas
An on top of our state's sheer size, here you'll meet people you can't anywhere else and see interesting places you won't find anywhere else on this planet -- and with that come some pretty wild and crazy facts about the Lone Star State.
Here are ten.