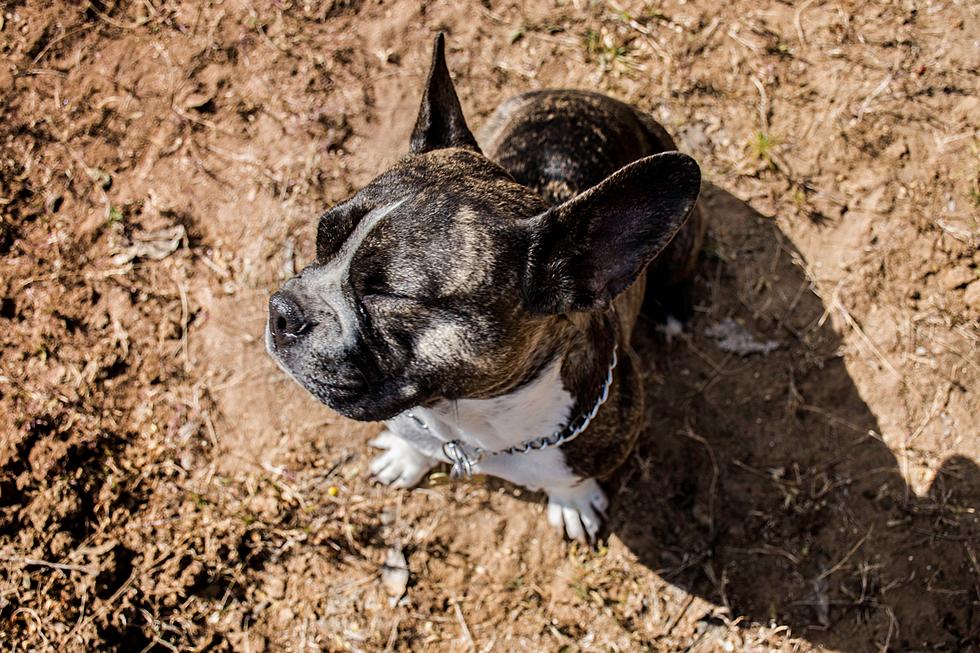 How to Keep Your Dog Safe During West Texas Dust Storms
Photo by María Gámez on Unsplash
It's been a windy week here in the hub city and it's only a matter of time before we see another big dust storm like the one on February 26, 2023.
While it is important to keep yourself and your family safe during extreme weather events like this, you also have to keep your pets in mind. Often times, they won't understand what is happening and need you to be there to guide them and ensure their safety.
So, here are some tips to keep your dog safe during a West Texas dust storm.
How to Keep Your Dogs Safe During West Texas Dust Storms
How to Keep Your Pets Safe in the Snow
5 ways to keep your pet safe in the snow according to
mass.gov
.
10 Amazon Finds to Help Your Pet Beat the Texas Heat