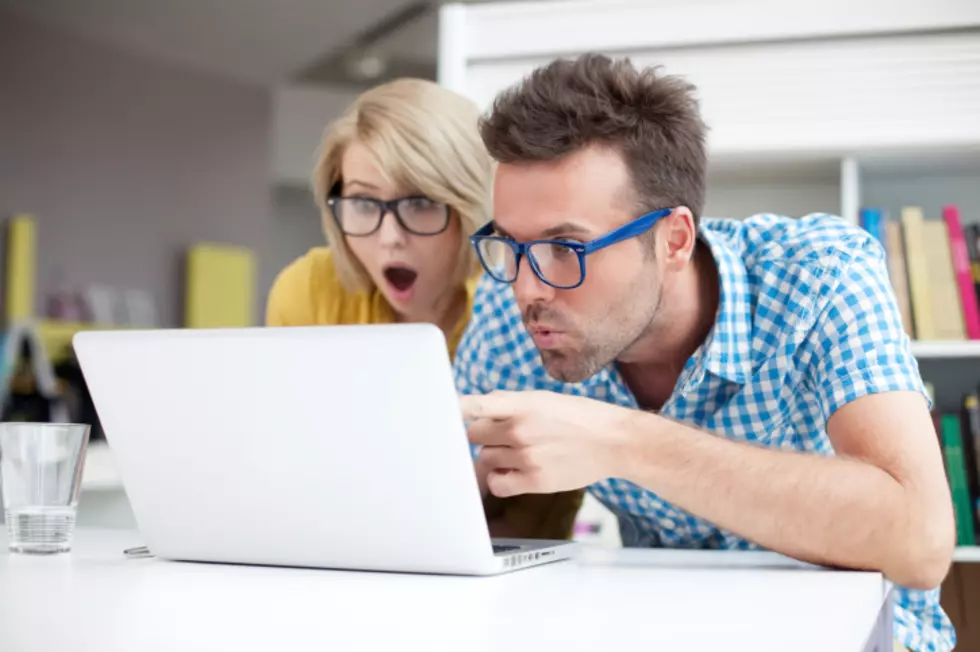 Here Are Some Of The Oddest Items You Can Order On Wish.com
Thinkstock
Are you looking for a cheap but useful gift for the holiday?
How about a crack pipe? A new cocaine straw?
Don't fret, Wish.com has got you covered!
Krystal D'Angelo found a great gift:
Everyone needs one of these! (Krystal is our friend so it's all good!)
For the man who can't hold it!
This one could actually be very useful!
And for all of you Michael Meyer's lovers out there, how about a bad mask?
I am looking at our friend Topher on this one!
Have you seen any odd Wish items? We want to see them, hit up our Facebook and let us have it!