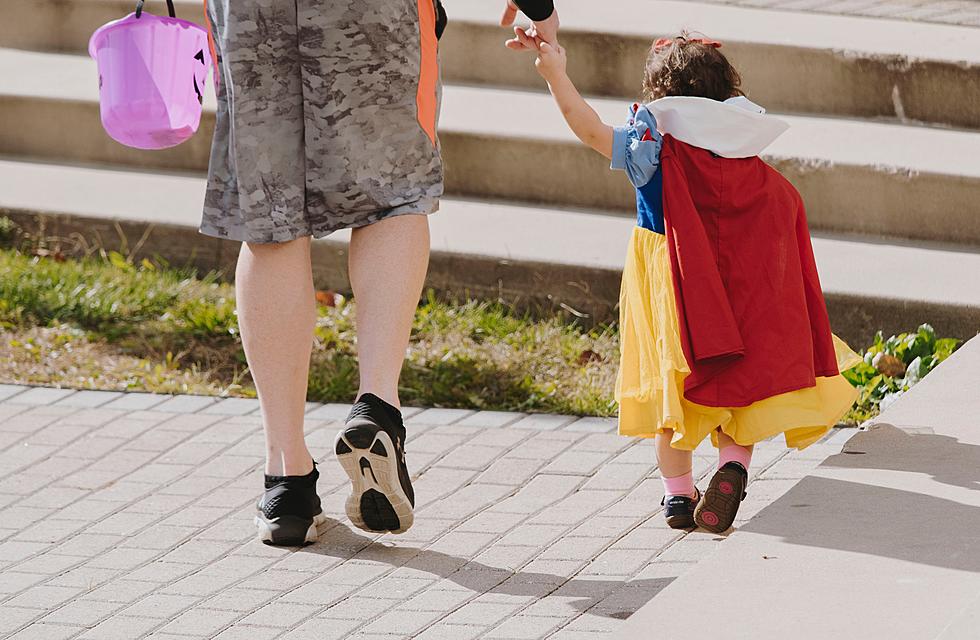 Halloween on a Weeknight: When Are Kids Trick-or-Treating in Lubbock?
Photo by Haley Phelps on Unsplash
Halloween is just around the corner, which means it's time to plan your trick-or-treating route and make the best of the spooky holiday.
This year, Halloween falls on a weeknight, sparking debate about what day neighborhoods will be participating in the trick-or-treating tradition. While most people believe that you should only hand out candy on the holiday itself, others are fans of participating the week before so they don't have their doorbell ringing late into the night on a weeknight.
I've lived in neighborhoods that go either way, with some planning ahead of time to take their kids out on the Saturday before the holiday and others agreeing to simply participate on the 31st, no matter what day of the week it is.
While some people would rather participate during the weekend so their evening relaxation after work remains uninterrupted, it takes much more communication to make that happen. It requires some sort of neighborhood group with a Facebook page to get everyone's input and make sure they're on the same page. The issue with this is that unless you have an extremely active group with every household participating (which is pretty much impossible), there will be people left out of the loop.
That's why most people simply take their kids out on Halloween no matter what day of the week it falls on. Doing it this way avoids any confusion and ensures that no one is left out of the fun. However, be sure to check with your neighborhood's Facebook group. If enough people agree to take their kids out on a different day, you might be left unprepared and have kiddos ringing your doorbell expecting candy the Saturday before Halloween.
Zero Fluffs Given: Halloween Events To Take Your Pup To
Pumpkin Patches To Check Out Around Lubbock
2022 Barrett Family Skeletons in Wolfforth, Texas