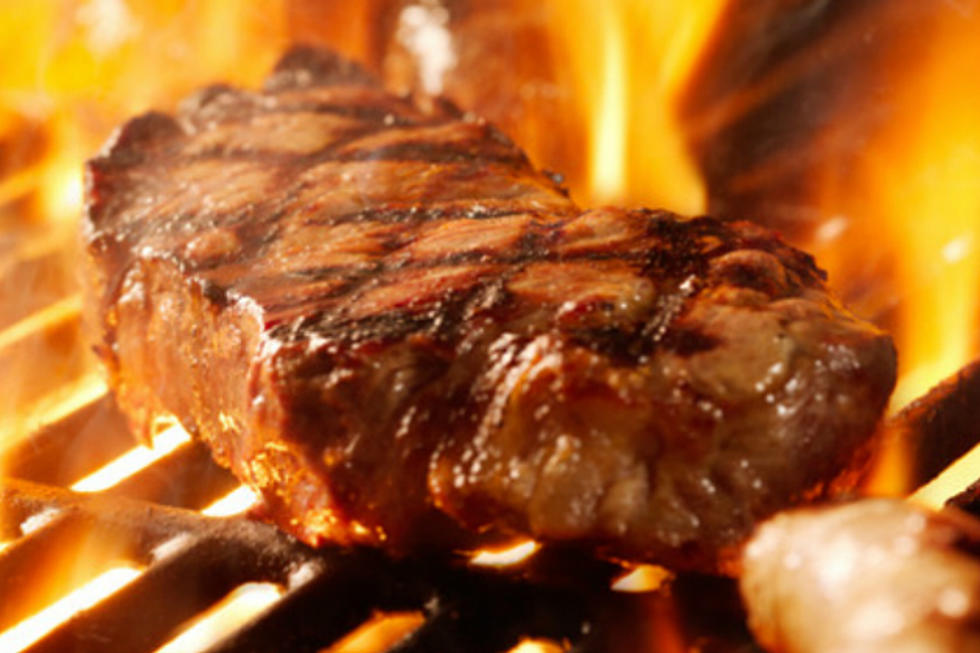 Free Lunch for Veterans and Active Military at a Lubbock Steak Restaurant on November 11th
RezArt
Texas Roadhouse is honoring veterans and active duty members for the ninth year with a free lunch from their restaurants nationwide.
Veterans and Active Military members are invited to enjoy a free lunch on Monday, November 11th, 2019 from 11 a.m. until 4 p.m.
Texas Roadhouse restaurants across the country will be participating in the free lunch event to honor the men and women who have served and are currently serving in U.S. Armed Forces.
Service members will be able to choose from 10 entrees on the restaurant's menu. They'll need to show a military or VA card, or discharge papers, in order to receive the discount.