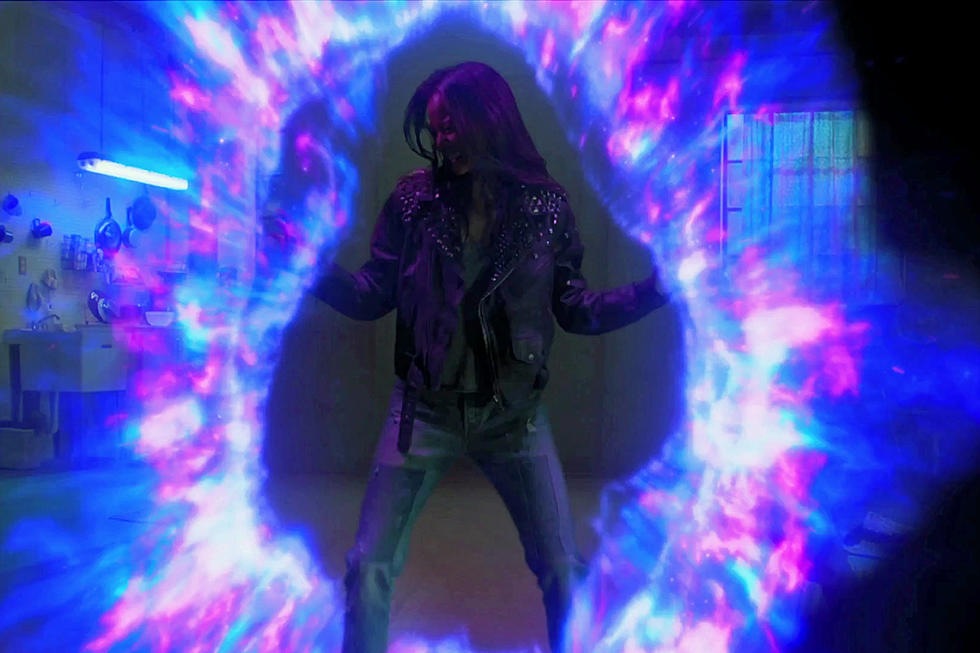 More Powers Come Out to Play in New FOX 'The Gifted' Trailer
FOX
Reed and Caitlin are two normal suburban parents whose lives get thrown into chaos when they discover that their children possess mutant powers in THE GIFTED.

Teens Lauren and Andy are involved in an incident at their high school which reveals their mutual powers to the world, forcing their parents to flee their old lives in order to protect their children. The Strucker family goes on the run from the government agency the Sentinel Services, which includes Agent Jace Turner, who is determined to protect the rest of the population from mutants. And things are made even more complicated by the fact that Reed is a prosecutor in the district attorney's office tasked with going after mutants, which is why his children hid their powers from him for as long as possible.

But with the family on the run, their only hope comes in the form of an underground network that helps mutants in trouble — and it's full of mutants dealing with their own issues.
The new drama from Burn Notice creator Matt Nix was also said to take place in the same universe as the films, though neither Marvel nor 20th Century Fox have offered much clarification as to how.
Watch the first trailer below, and stay tuned for more details of FOX's X-Men TV series The Gifted in the meantime.