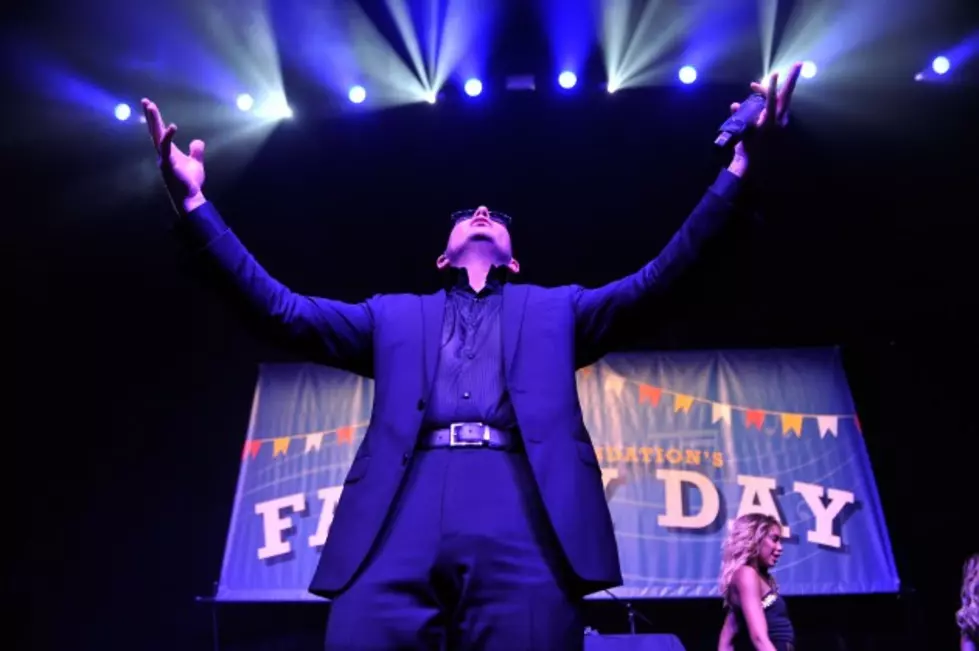 Enrique Iglesias and Pitbull Tickets — Win 'Em Before You Can Buy 'Em
getty images
Listen today (Nov. 4) and tomorrow (Nov. 5) for your shot at a pair of tickets to see Enrique Iglesias and Pitbull Feb. 6, 2015 at the United Supermarkets Arena in Lubbock before they even go on sale!
Tickets go on sale to the general public Thursday, November 6 at all Select-A-Seat outlets. If you're a Kiss VIP, you can also buy tickets before anyone else through our website in an exclusive presale!
Tickets will be up for grabs between 5 and 6 p.m. today and tomorrow! The phone number is (806) 770-5102. Good luck!