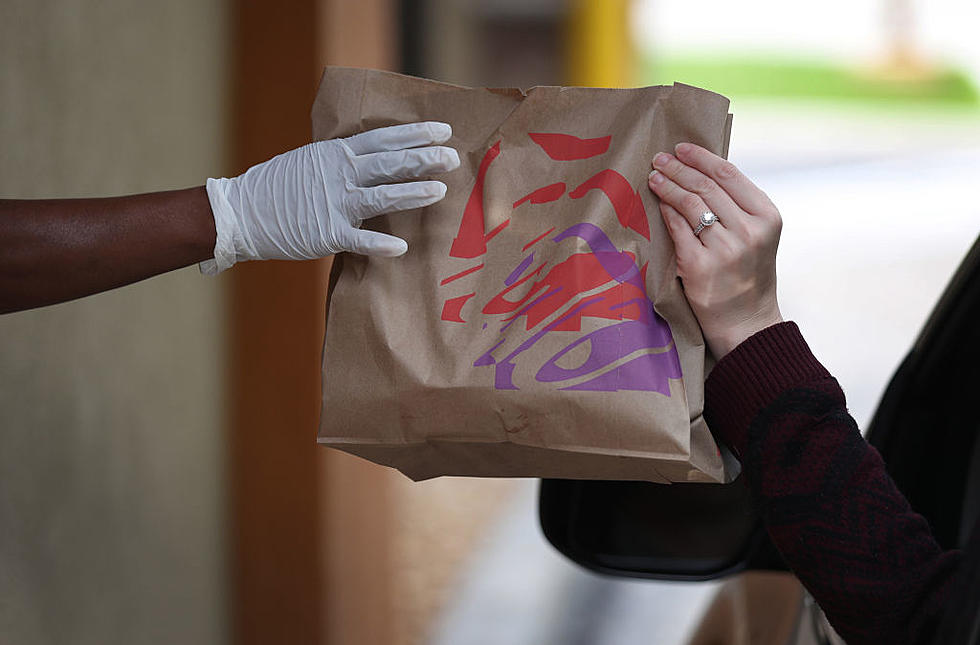 Eat At Taco Bell To Support The Boys & Girls Club
Getty Images
I don't know how your weekend looks, but mine is shaping up to be one in front of my television watching basketball and the new Justice League movie on HBO Max. That also means I'm going to want something delicious to eat during the game or movie. So why not Taco Bell? And now through March 31st, when you eat at Taco Bell, you can actually help one of our great non-profit organizations in Lubbock.
According to a press release from the Lubbock Boys and Girls Club, Lubbock Taco Bell locations will be accepting $1 donations for the Lubbock Boys and Girls Club through March 31.
Not only is Taco Bell helping out our local clubs, but Taco Bell is a national sponsor for the Boys and Girls Clubs. There are eight locations of Taco Bell in Lubbock and you can donate at any of the locations.
The Lubbock Boys and Girls Club has reopened since the start of the coronavirus pandemic, operating five club locations. Four locations in Lubbock and one in Shallowater.
The Boys & Girls Clubs of Lubbock operates five Clubs with four in Lubbock and one in Shallowater. The Club locations are as follows: Ted Phea Club – 1801 E. 24th St., Optimist Club – 3301 Cornell, John Wilson Club– 3221 59th Street, JT & Margaret Talkington Boys & Girls Club at 2603 Kewanee and the Shallowater Club – 1100 Ave. K. The membership fee for the school year is a $20 a month and a member can come every day after school. Club hours are from 3:00 – 7:00 PM in Lubbock and 3:00 – 6:00 PM in Shallowater. For additional information about the Clubs, you can contact the Administrative Office at 792-2880.
So why not eat a little Taco Bell this weekend, next week, and next weekend. Treat yourself, and help out the great people at the Lubbock Boys and Girls Club.
KEEP READING: Here are 50 of your favorite retail chains that no longer exist
CHECK IT OUT: See the 100 most popular brands in America