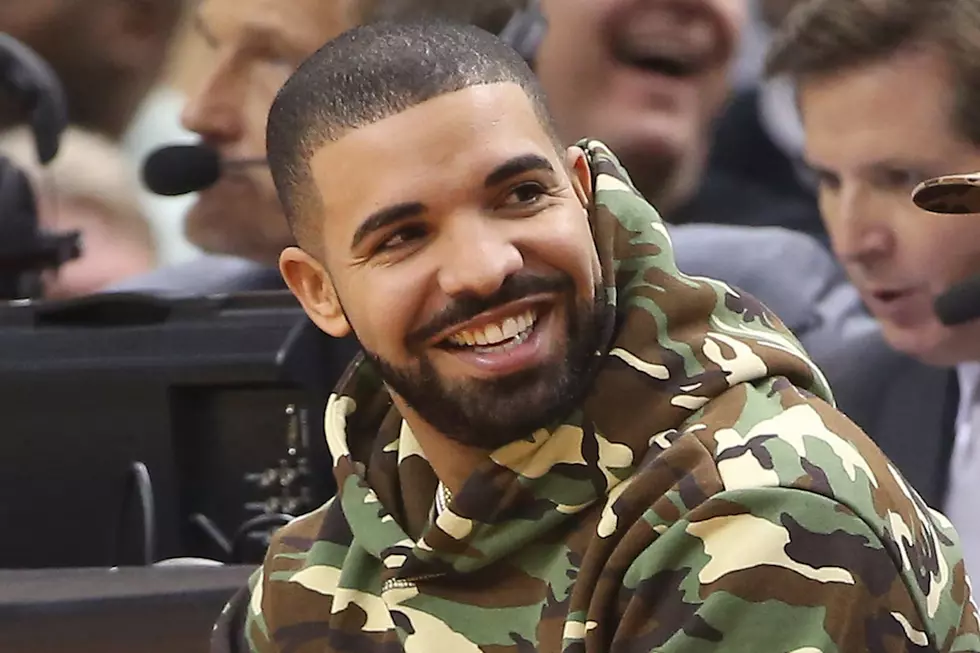 Drake Has Been on Billboard's Hot 100 Charts for 400 Consecutive Weeks
Tom Szczerbowski, Getty Images
Drake has spent a whopping 400 consecutive weeks on Billboard's Hot 100, and he's been on that chart for six straight years.
Chart Data, a company that reports music news through Twitter, shared the info and said the only other artists who've come close to Drizzy's feat are Lil Wayne, who stayed on the charts for 326 straight weeks, Rihanna who was on there for 216 and Nicki Minaj for 207.
Meanwhile, rumors continue to swirl around the OVO boss and Jennifer Lopez, who've been spending a lot of time together, as many people know. At this time, neither celeb have confirmed that they're dating each other, but an insider from People magazine said they're toying with the idea. It's also been reported that Lopez and Drake are working on music together, which many believe is the reason they've been hanging out so much.
"They seem to really like and respect each other, but it's early," said a source. "Friends of them both are hoping it becomes something ... They're making beautiful music together. They are spending a lot of time together and really enjoying each other, but right now it's about the music."
Apparently, J. Lo wants some of Drake's Billboard success to rub off on her because again, being on the charts consecutively since 2009 is an incredible feat.
Worst to Best: Every Rihanna Album Ranked