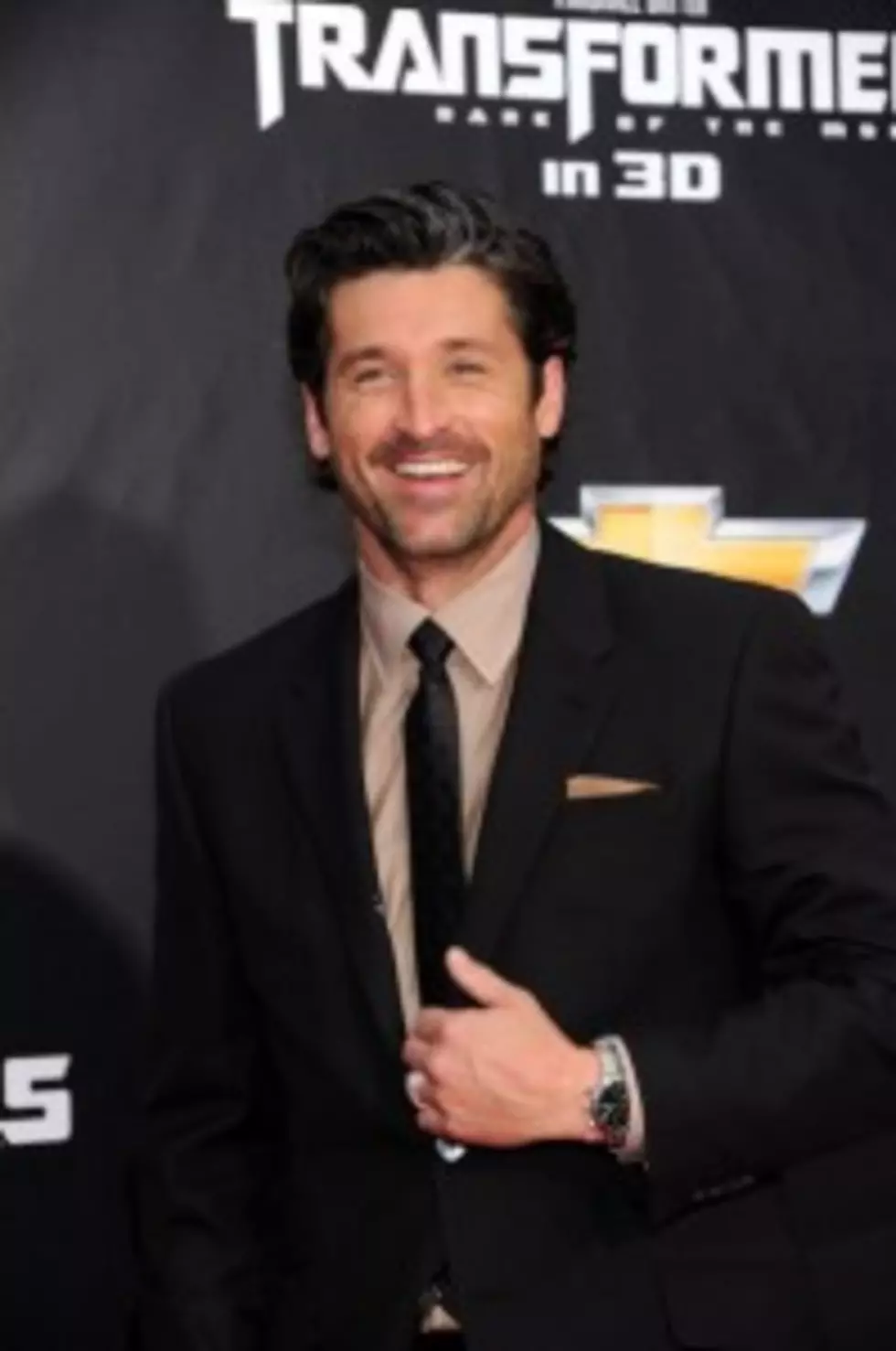 Grey's Anatomy's Dr. McDreamy: Saving Lives on TV and in Real Life!
One teen really lucked out when he flipped his vehicle in front of a doctor's house. Okay, so he only plays a doctor on ABC's hit show Grey's Anatomy, but he was still heroic none the less.
Grey's Anatomy's Dr. McDreamy, played by Patrick Dempsey, is saving lives not just on TV, but in real life, as well. McDreamy saved 17 year old Weston Masset from his fiery car after he flipped it near Dempsey's house. The actor heard the accident, grabbed his crowbar and fire extinguisher, and rushed to aid the teen.
After pulling him from the vehicle, he phoned for paramedics and stayed by his side until they arrived. He even called Weston's mom himself!! Now, that's no way any woman wants to speak to McDreamy for the first time, but she sure was thankful for his help.