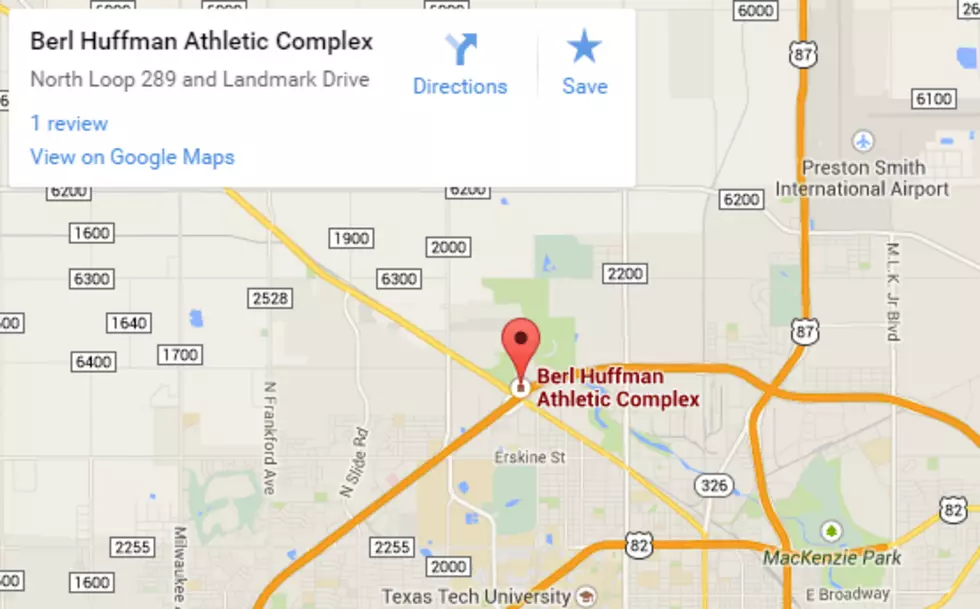 Easy Directions to the Insane Inflatable 5K in Lubbock Right Here
Google Maps
It's pretty easy to get there from anywhere in the Lubbock area.
Get on Loop 289 and head north. When you get to the Indiana/Lubbock Lake Landmark exit, take it. Then, just head into the Lubbock Lake Landmark area on Landmark Drive and follow the signs to the party!
Hashtag the whole event with #inflatable5k and join everybody in the online party!