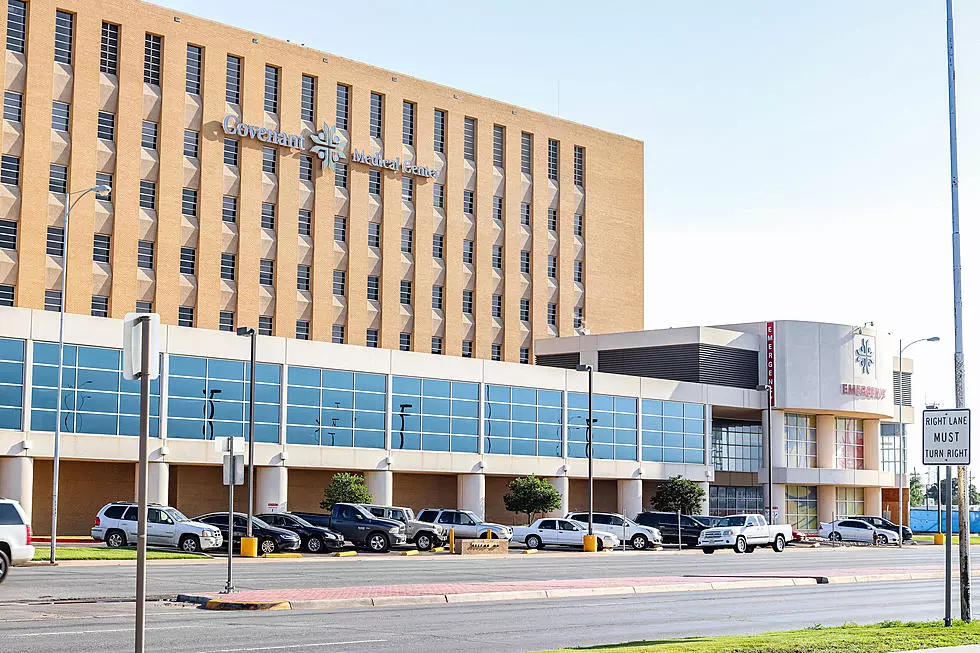 Covenant Health Releases COVID-19 Testing Locations & Information
Topher Covarrubio
Enter your number to get our free mobile app
Covenant Health has provided information relating to COVID-19 testing locations, including operating hours.
Regardless of location, patients will need to call beforehand and make an appointment to be tested. Patients will also need to bring their ID cards and insurance cards, even though a co-pay will not be collected.
Here are the locations and hours for Lubbock's locations:
Covenant Health Plus
7601 Quaker Avenue
806-725-9444
Monday - Friday, 8 a.m. to 5 p.m.
Saturdays, 9 a.m. to 5 p.m.
Sundays, 12 p.m. to 5 p.m.
Covenant Medical Group Northwest Clinic
611 N. Frankford Avenue
806-725-5480
Monday - Friday 8 a.m.  to 5 p.m.
---
Covenant Children's Pediatric Urgent Care
5202 82nd Street
806-725-7337
Daily, 10 a.m. to 10 p.m.
---
Here is the location in Plainview:
Covenant Health Care Center Plainview
2222 West 24th Street
806-291-5100
Monday - Friday, 8 a.m. to 5 p.m.
---
Levelland patients are to call their provider, either Primary Care Physician, Nurse Practitioner or Physician Assistant, and they will screen you for testing. If a patient qualifies for testing, the provider will get them scheduled.
FMX Listeners Share Their Pre-COVID-19 Photos