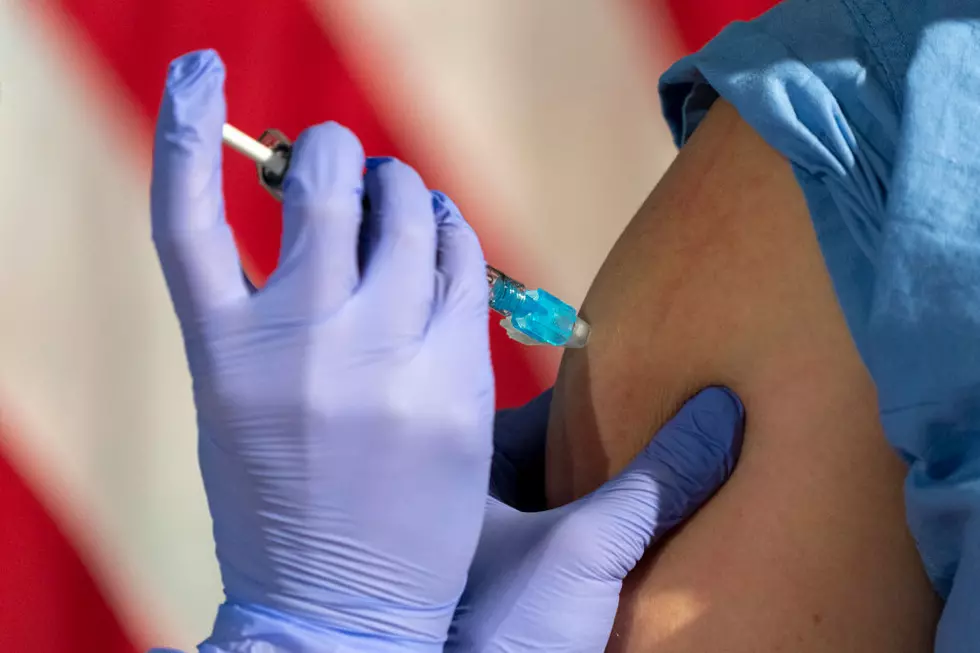 City of Lubbock Health Department COVID-19 Recordkeeping Transitions to New State Dashboard
Getty Images
One of the things born of the COVID-19 epidemic was the statistical dashboard for medical information. In the two years of the pandemic, local, state and national authorities and agencies have sliced and diced COVID-19 statistics through a variety of way.
Well, as of today, March 1, one dashboard is going away. The City of Lubbock Health Department has immediately stopped updating their COVID-19 dashboard. The City of Lubbock Health Department notes that COVID-19 case data is still being sent to the Texas Department of State Health Services.
Lubbock data--as well as state trends--is available online through the DSHS at: https://dshs.texas.gov/coronavirus/.
In a statement released on Tuesday, the City of Lubbock Health Department notes, "Although the burden of the COVID-19 virus in the community is decreasing and most of us can resume the activities we enjoy, the public health response to COVID-19 has not ended. The Public Health Department will continue to monitor case counts, hospitalizations, high risk settings and variants of concern. We also stress the importance of caring for those around us who remain most vulnerable to the virus, and we encourage residents stay up to date with your COVID-19 vaccine, stay home if you are ill, and notify those around you if you test positive for COVID-19.
"If COVID-19 risk in the community increases or guidelines change, the health department will return to regular community updates.
"Public health staff continue to be available to assist individuals, businesses, schools and community groups with COVID-19 related questions.  Please call the health department at 806-775-2933 for assistance."
Earlier this week, the COVID-19 hospitalization rate for Texas Trauma Service Area B (Lubbock and South Plains) dropped to 5 percent, and its been trending downward for at least the past few weeks.
Texas Tech Basketball Goes Undefeated at Home with a Win Over Kansas State
The senior night festivities turned into a win for the home team for the 18th time this season.
Blue Bell Ice Cream On The List of Top 15 Brands Nationwide
Blue Bell
is the official ice cream of Texas, and my personal favorite.
According to a new list
of the 15 best brands of ice cream nationwide, Blue Bell was ranked in the middle.
In addition to ingredients, texture, and variety,
Tasting Table
used
Influenster
and other site reviews as part of its ranking process.
Scroll on to find out how Blue Bell compared to the number one ice cream, and how all 15 on the list were judged.