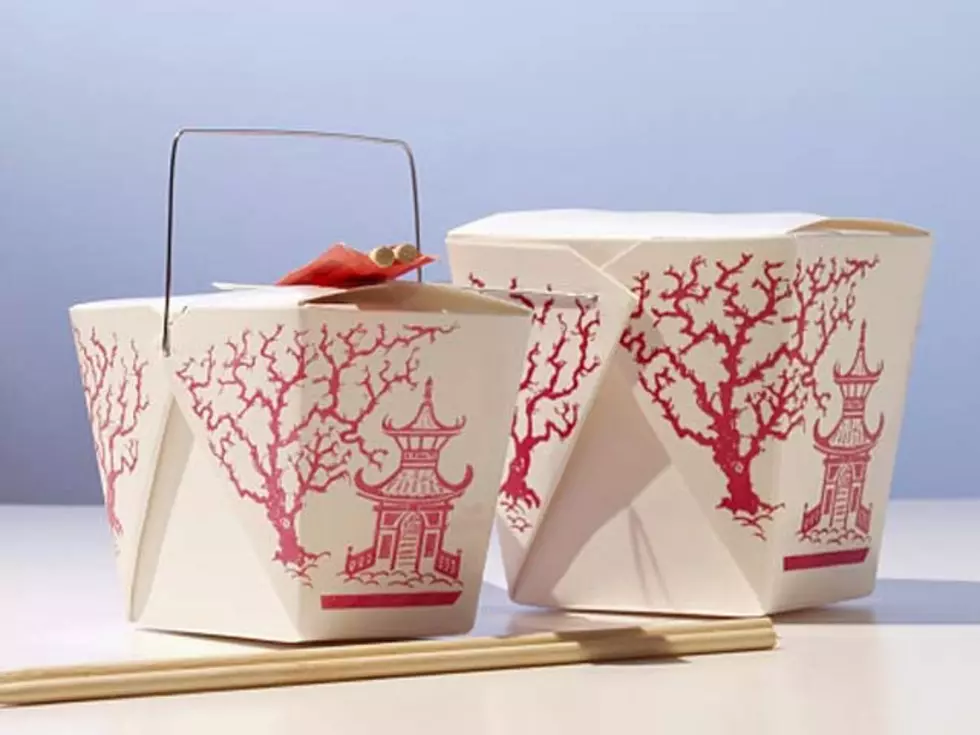 Chinese Kitchen Opens New Location in Southwest Lubbock
Thinkstock
Enter your number to get our free mobile app
Chinese Kitchen, a long-time Lubbock staple for Chinese food favorites, has opened a new location in Southwest Lubbock.
Now, diners can enjoy their beautiful new location at 7411 Milwaukee Ave. The former location near South Plains Mall is now closed.
In my opinion, Chinese Kitchen just gets it with my Chinese comfort foods.
Super crispy, golden brown eggrolls? Absolutely. Best fried rice in town? They gotcha. And affordable to-go family meals makes for a no-nonsense lunch or dinner that everyone can agree on. Prefer a chef's special or fresh hibachi? They've got you there, too.
And at the new location, you can grab a beer or saki to complement your meals. Yes!
Congrats to Chinese Kitchen on their recently-opened new spot.
Retailers That Are Closed on Thanksgiving 2020