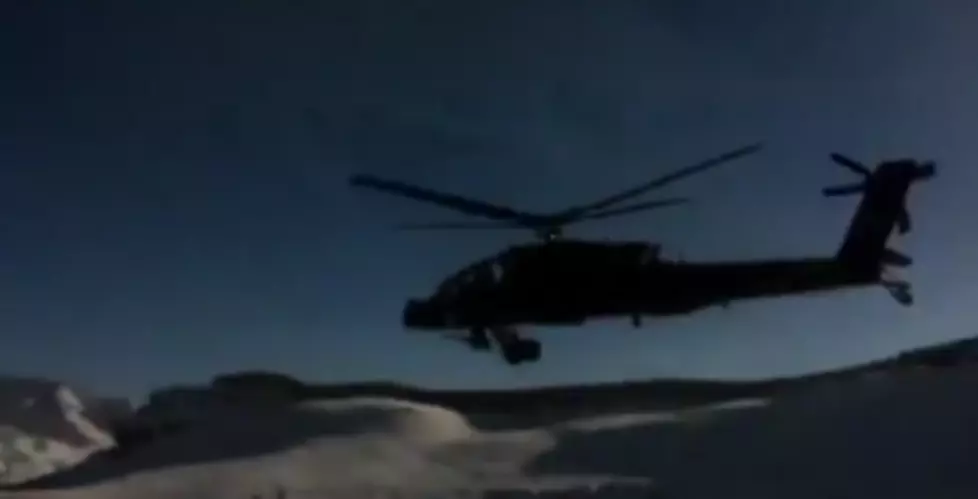 Check Out This AH-64 Apache Helicopter Crash Caught on Tape [VIDEO] NSFW
Talk about being in the right place at the righ time. Video of an apache helicopter crash in Afghanistan was posted on YouTube yesterday. The Army says it's the crash that happened on February 6th, and they're trying to figure out who posted the video. Thank Goodness no one was killed, but it's hard to believe it when you watch the footage:

The pilot was executing a maneuver known as "return to target". No one on the ground was killed and both pilots survived, possible criminal charges were laid. According to the military, a new AH-64 Apache helicopter costs about $50 million.