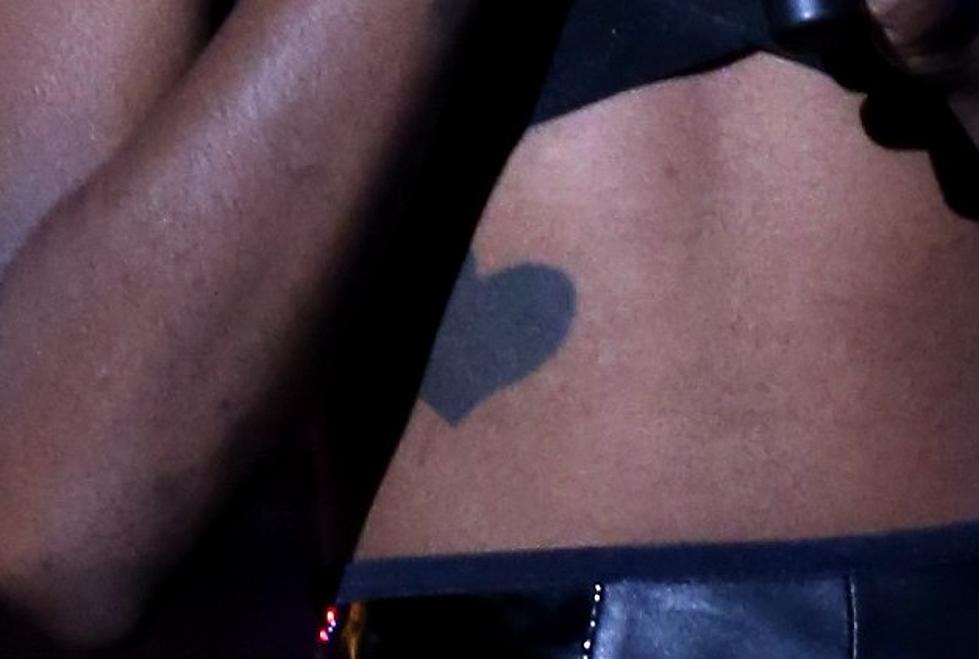 Can You Guess Whose Tattoo This Is?
Frederick M. Brown, Getty Images
This heart-shaped tattoo belongs to one young rapper out of Harlem, N.Y. Can you guess whose tattoo this? We give you the clues below.
At 21, this rapper has been the muse for a number of high fashion editors who have put her on the pages of their magazines. She received favorable reviews for her EP in 2012, but her Twitter attacks and rifts with fellow artists have brought some people to give her a permanent side-eye. Her long-awaited LP is on its way and she recently dropped the visual for her first single.
Have you figured out whose ink this is? Click below to find out.