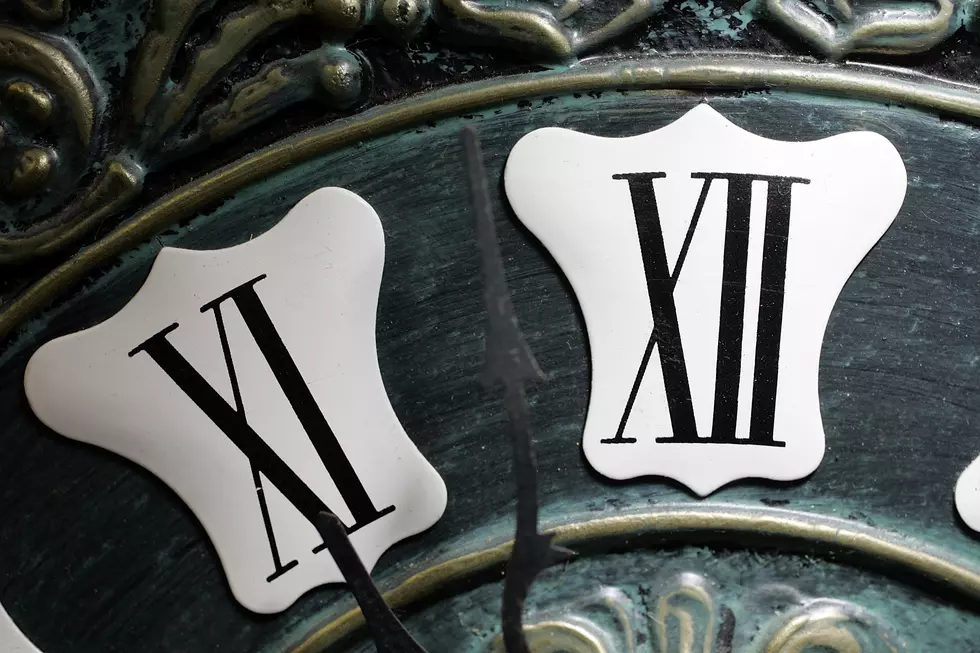 Can You Beat Time Crunch Escapes? It's Now Open in Lubbock
thinkstock
Enter your number to get our free mobile app
Time Crunch Escapes has opened at 8004 Indiana Avenue in Lubbock's Melonie Square, and we're glad to be catching up with this locally-owned Lubbock original escape room's opening.
This fun-filled escape event venue offers three distinctly different rooms to challenge you. This is a great idea that gives you and your family or friend group your very own sanitized escape room for 60 challenging minutes.
These rooms are original and offer truly unique and creative challenges. Once you're in the room you and your crew have 60 minutes to find your way out. Find puzzles that promise to really stretch your mind and mysteries that leave you stunned.
The three room's themes are: 'Turntable Diner' which challenges you to solve a crime and identify a thief; 'Explore The Pyramid' takes you on an adventure similar to Indiana Jones; and 'The Shady Detective' gives you a chance to feel like a CIA agent.
Here's what they share on their Facebook page:
Welcome to Lubbock's newest escape room. What's more fun than spending an hour with your friends or coworkers trying to solve an interactive adventure? Our puzzles are sure to engage and captivate your imagination.
Family-owned by Lubbock High School teacher Clinton Smith and Greg Pare this exciting escape room has been uniquely created as something the whole family can get together for. It can offer a whole new challenging way to connect.
"Folks are tired of doing everything virtually," Smith told us. He also shared that the storyline was important for every room. He told us they've really worked hard to create original unique puzzles with challenging stories. It's a family-friendly environment and everyone ages 6 and up should be able to have fun participating in the challenges.
Congratulations to Time Crunch Escapes on their new escape room center. You can visit their website for details on how to book an escape room adventure.
10 Most Haunted Places in Lubbock