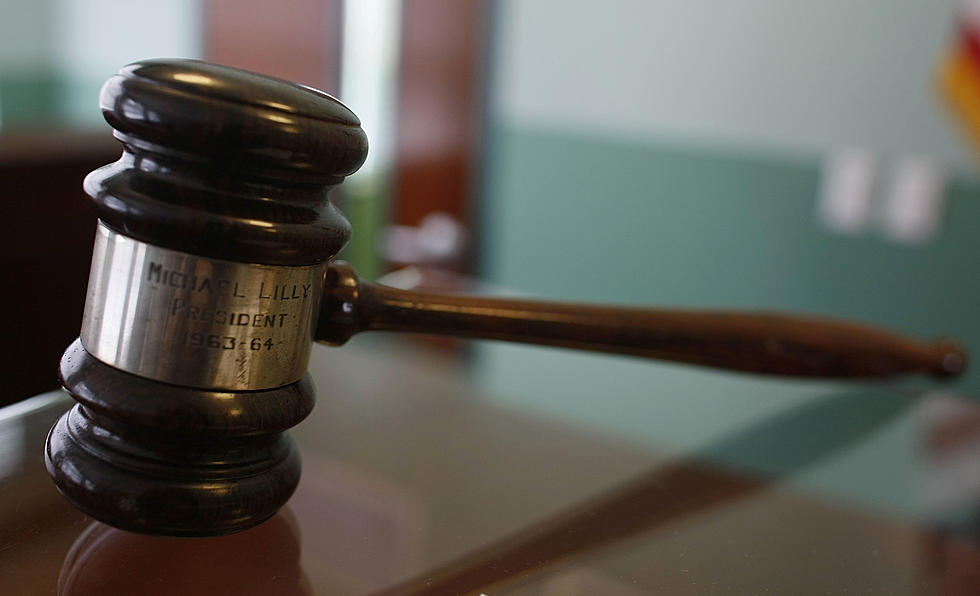 Big Spring Man Sentenced for Employing Illegal Immigrants at Restaurant
Getty Images
Enter your number to get our free mobile app
A Big Spring man was sentenced on Thursday, October 15th to a little over a year in federal prison after he employed undocumented immigrants at his restaurant.
Forty-five-year-old Voum Chhuon, owner of the Texas Cajun restaurant in Big Spring, pleaded guilty to harboring illegal aliens and unlawful employment of illegal aliens. He has also been ordered to pay a $100,000 fine.
KAMC News reports that Homeland Security Investigations received a tip from the Howard County Sheriff's Office concerning the undocumented workers. Search warrants were obtained.
Chhuon admitted in an interview that every member of his kitchen staff was undocumented. He had apparently been unlawfully employing illegal aliens since he purchased the restaurant.
It's also reported that once Chhuon hired the illegal aliens, he would then provide them with a room at a Big Spring residence. He would arrange transportation to and from the restaurant for all living there.
From March 2015 all the way up to his arrest, Chhuon's restaurant made just under $3 million with a monthly average of around $82,000 by operating with illegal labor. Forensic accountants have determined that Chhuon transferred around $140,000 from his business account to pay for personal expenses.
Homeland Security Investigations was assisted by the Big Spring Police Department and the Howard County Sheriff's Office.
Iconic Lubbock Businesses That Have Closed Over the Years