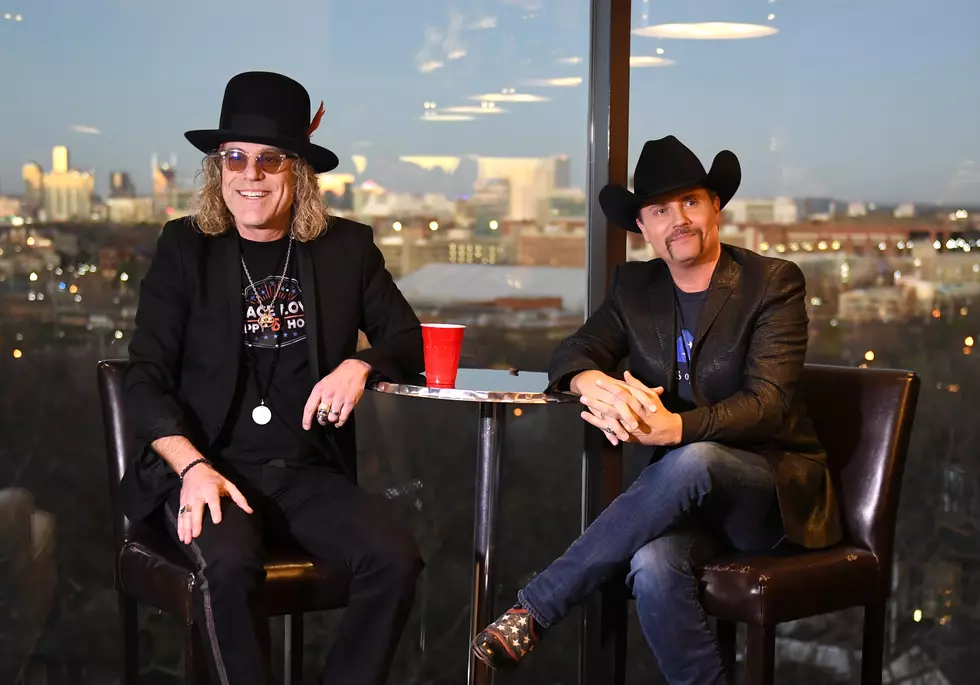 Big and Rich to Perform in Lubbock for Frenship Foundation Event
Jason Kempin, Getty Images
Lubbock's live music calendar is really starting to fill-up, post COVID-19 pandemic, and a major country music act is coming to the United Supermarkets Arena.
Big and Rich, with Cowboy Troy, will perform at the United Supermarkets Arena on Sunday, September 19. Big and Rich is the headliner for the Frenship Foundation for Leadership's inaugural benefit concert.
"We are excited to have two music icons like Big and Rich make their first Lubbock appearance for our benefit concert. With Cowboy Troy joining them on stage, it's going to be a great night," said Mickey Rogers, Chairman for the Frenship Foundation Special Events Committee. "We encourage our community members to come out and enjoy a fun night filled with great music to help support our Frenship teachers and students."
Tickets are now on sale for the concert through Select-A-Seat. General admission tickets are being sold in three pricing tiers for: $25, $30, and $40 at www.SelectASeatLubbock.com
There are also floor tables available for purchase too. These seat eight to 10 people and include a catered meal, full bar during the concert, and a chance to win auction items. To inquire about reserved tables, call Mickey Rogers at (806) 789-4009.
According to the Frenship Foundation for Leadership, proceeds from September's concert will benefit the Frenship Foundation for Leadership and their primary mission of providing Character Scholarships to exemplary students in Frenship ISD. The Frenship Foundation also provides teacher grants to enhance classroom learning. The Frenship Foundation says they have awarded more than $1,000,000 to Frenship teachers and students since 2003.
For more information about the Frenship Foundation for Leadership go to www.FrenshipFoundation.org.
MORE: See 30 toys that every '90s kid wanted