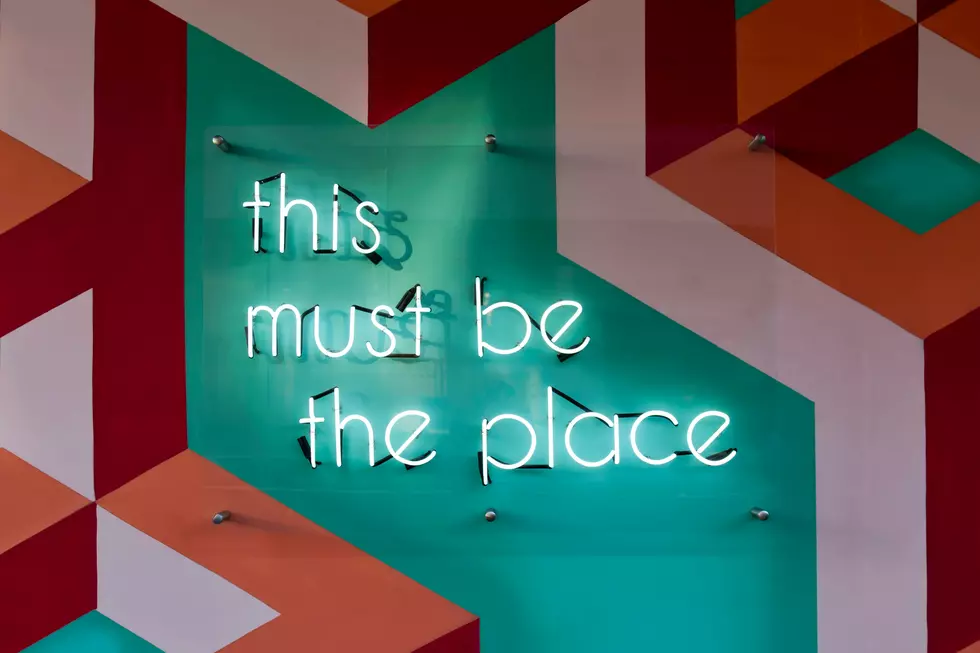 Are You the One? This Lubbock Business is Officially Hiring!
Photo by Tim Mossholder on Unsplash
Calling all educators, lactation specialists, fitness instructors, music enthusiasts, child entertainers, sleep experts, obstetric and L&D nurses, art instructors, and everyone in between! The Mom Lounge will be opening its doors in just a few months and they are looking to build an amazing staff.
In case you missed it, Mary McCabe and Anna O'Steen are two moms who wanted more for the Lubbock community. That's why they decided to build a place for parents and their young kids to relax, learn, and grow. They will be offering a fun hangout spot where you can connect other families as well as an array of fun, interactive, and educational classes aimed to give new parents the tools they need to succeed!
Want a Job? Here is What You Need to Know!
"We're really excited about helping moms and dads work through their postpartum! It's going to be a place that you can connect -- a hub for family," O'Steen stated. They will be offering Parent & Me, music, sign language, and both prenatal and postnatal classes as well as fitness sessions that feature yoga, ballet, and Zumba. They are also looking to host story and craft times as well as birthday parties!
What that means is that they are looking for individuals who have an aptitude for these types of activities. However, they are open to ideas! If you have a skillset that applies to other pursuits that would help new parents, postpartum moms, or kids up to the age of five, they want to hear from you as well!
"We're just looking for fun, energetic instructors. We want to bring new content and see what the community wants so we're definitely open if there's something out there that we haven't even thought of for a parenting class," McCabe said.
If you are looking for part-time or contract work, their hiring event will be tomorrow -- Thursday, September 15th. Applicants can come and go from 10 AM to 12 PM at their location in the Village Shopping Center. The address is 4414 82nd Street Suite 216. Just make sure to bring a resume, any references, and a photograph of yourself if you have one handy!
Top 10 Places in Lubbock to Take Your Toddler & Young Kids
As a parent, you always want your kids to be engaged and excited! However, there is always an added bonus when they leave worn out and ready for a nice long nap! Here are the top spots in Lubbock to let your kids be active and have fun while simultaneously wearing them out at the same time.
Top 9 Car Seat Mistakes Parents Commonly Make
Car seat misuse is more common than you think. This is partially due to the fact that once installed, most parents don't make the necessary adjustments as their child grows. I spoke with Karen Mitchell, the traffic safety specialist with the Behavioral Traffic Safety Section at the Texas Department of Transportation, about the biggest mistakes that parents make that could impact their child's safety.
Top Ten Laundry Hacks That Will Have You Tumbling With Joy
We have loads of tips to help elevate your laundry game! Not only will your clothes last longer, but you could even save some money in the process!